There are a lot of exciting things happening at Mona and we wanted to make sure that everyone in our community is staying up to date - so here's the TL;DR:
Check out our new Reactor Upgrades - On Interact & On Look 👀
Mona just got more interactive ⚙️ Build interactive maps, NPC dialog systems, or even a game of Battleship — the sky is the limit with the OnInteract & OnLook upgrades to the Mona Reactor system 🚀

Learn more here on how it works: https://blog.monaverse.com/reactor-upgrades-on-interact-on-look/
Check out a demo made by the incredible TomMoore here: https://monaverse.com/spaces/moonaverse
Mona in MARFA, TX with Tom Sachs Rocket Factory 🤠🌐🚀
Come hang out with the Mona team in Marfa, Texas for a special announcement with Tom Sachs Rocket Factory 🚀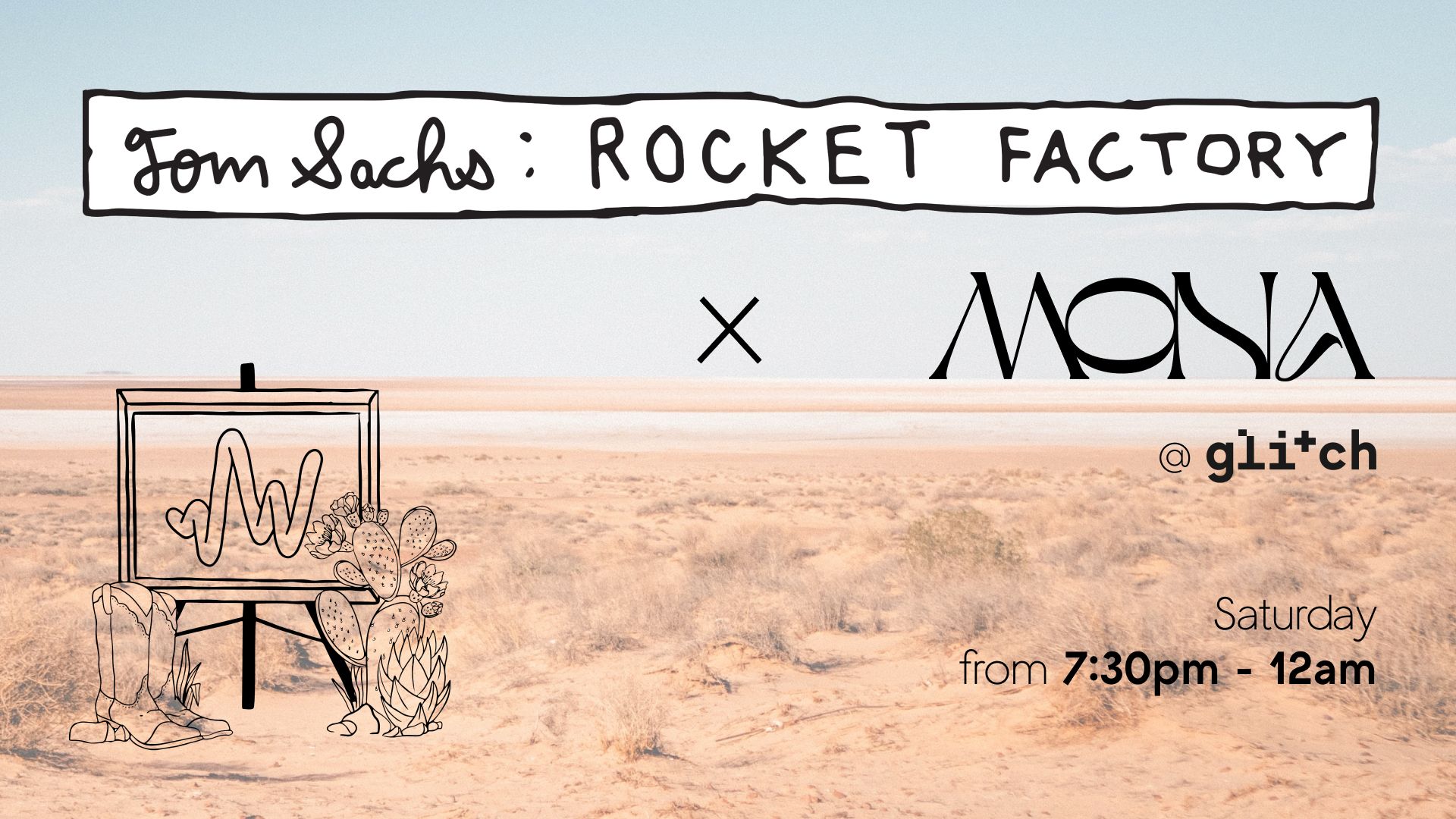 RSVP here: https://lu.ma/mona-marfa
The Mona Marketplace is expanding 🤖
Creators will be able to upload, mint and sell their interoperable avatars with Mona via a new smart contract and new category within our marketplace. More info to come 👀
Upcoming Events 📆

⚡️ Mona Mondays ft Wakanomy - 11/14 @ 3pm EST
What are Service NFTs & how can they shift the functionality of Web 3.0? Join us to learn all about it with our special guest, Wakanomy!

Set your reminder: https://twitter.com/i/spaces/1ZkKzXgojbaJv
👷‍♀️ Beginner's Blender Series with @ Rizzle and Fractilians - 11/16 @ 1pm EST
Don't miss the next installment of the Beginner's Blender Series! All levels welcome!

Set your reminder: https://discord.gg/jfjwMqXM?event=1040658358421700729
🦃 It's Friendsgiving at The WIP Meetup 🦃 - 11/17 @ 3pm EST
Join for this special Friendsgiving edition of the WIP Meetup with Rizzle

Stay up to date with all the latest Mona news, IRL and virtual events, product updates and more - make sure to subscribe to this blog or to our newsletter emailing list here.