Mona's Builder Spotlight Series highlights the incredible world builders in our community. Each builder's journey to Mona is unique and meaningful. Our goal is to celebrate the diversity and individuality of our community.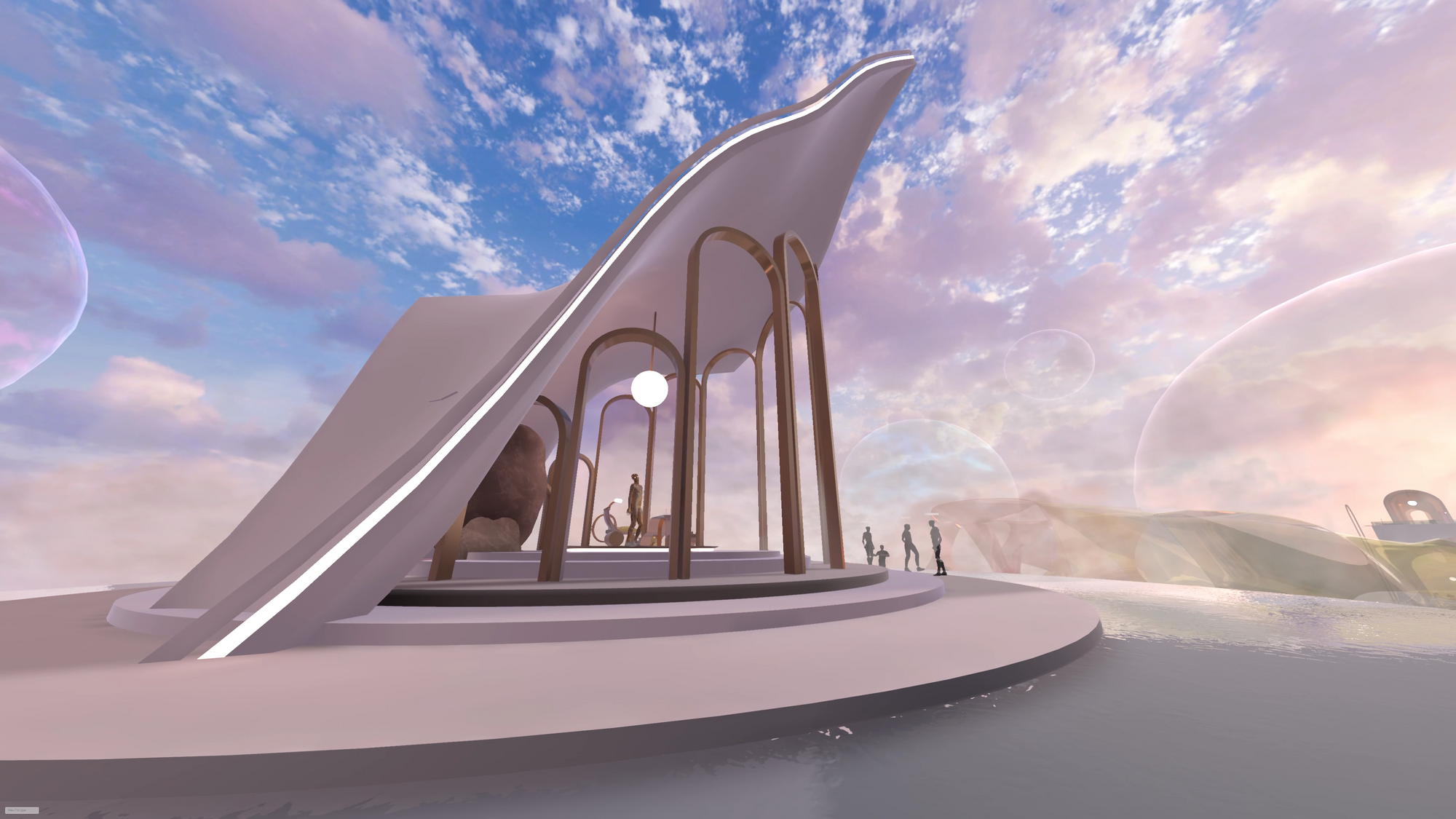 "Building for others is as magical as building for yourself."
Meet Amanda, aka Archimica, a prolific Mona builder with over 4 metaverse builds under her belt. Self described as a "creator at heart," Amanda holds a Bachelor of Architecture and Landscaping and currently resides in Brazil.
Amanda began building with Mona after a friend sent her information about a Mona challenge. She says that even without a background in games, the challenge seemed reasonable enough to try with her architecture skills… and the rest is history!
Archimicia's spaces have an ethereal elegance to them. Each one is crafted so delicately that experiencing them feels like walking into a dream. "I have a great affection for all the spaces I have built so far," she says "because I have the conviction that I gave the best I could at that moment, for each one." It is obvious to anyone experiencing her spaces that she has put enormous amounts of time and care into each build.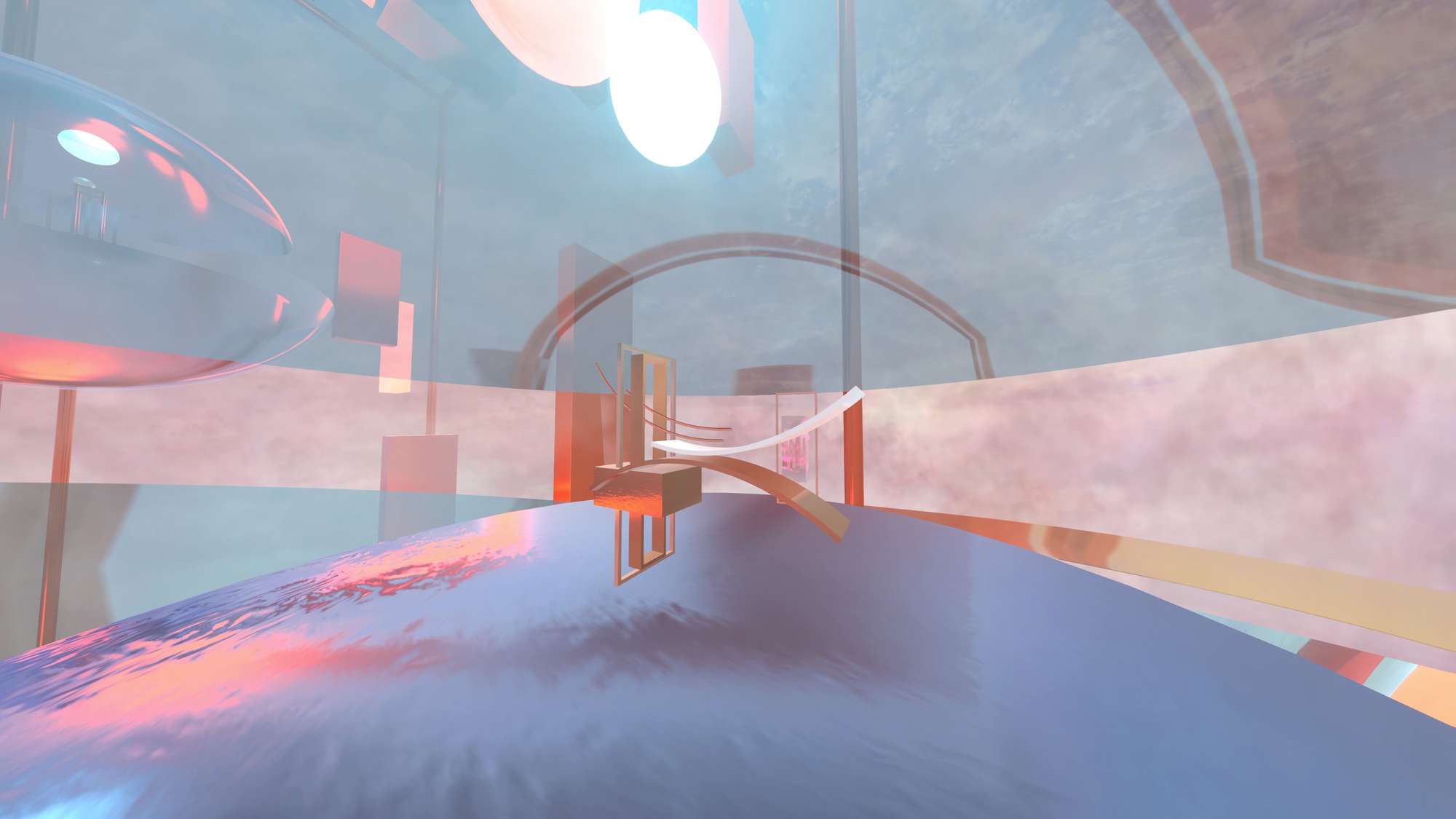 "I have a fascination for the imagination and human creativity, I believe that this side allied with sensitivity and intensity governs much of my life."
Amanda says she draws inspiration for her spaces by listening to atmospheric music, looking at pinterest in a relaxed way, or taking a moment to herself.
So what's next? Archimicia shared with us that she has an exciting new project in the works: Energy Mirror Show, and Momaverse. She spilled that this project will consist of 3 Mona spaces and serves as a journey through Virtual Perfection Cowboy's music album. The songs will play a part in the exhibition and user experience. Momaverse is a small gallery of memories, made for a couple the builder holds dear.
Amanda tells us that "[From the beginning], Mona was very approachable." She highlights that Mona makes the metaverse "accessible [to build] for everyone even for people not technically involved with games."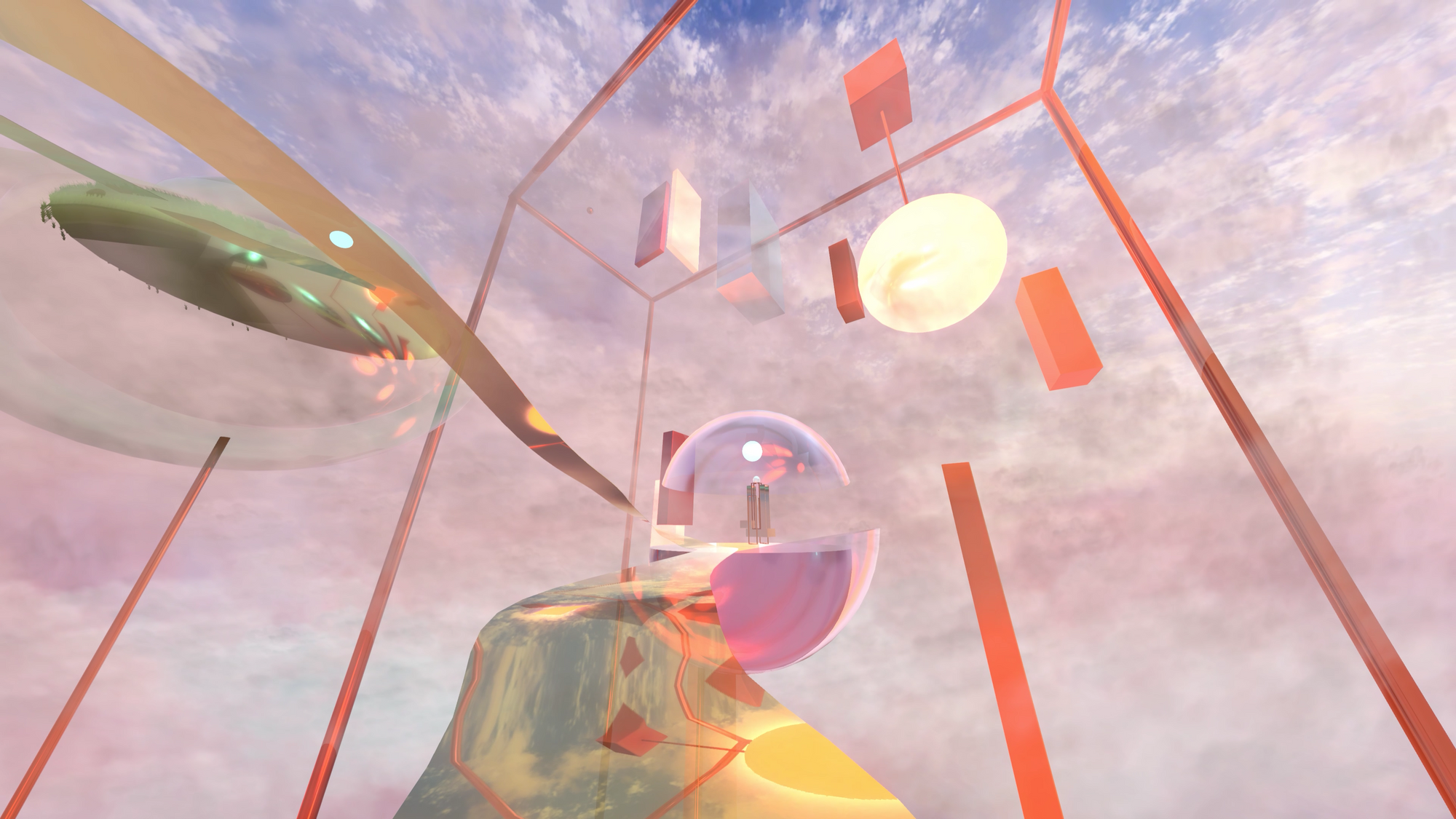 "See difficulties as opportunities."
Her advice for builders just starting out is not to "get carried away with thoughts like: I am not good enough or I can't do it." She reminds us that all great creators started out as beginners. It's about the choice to begin.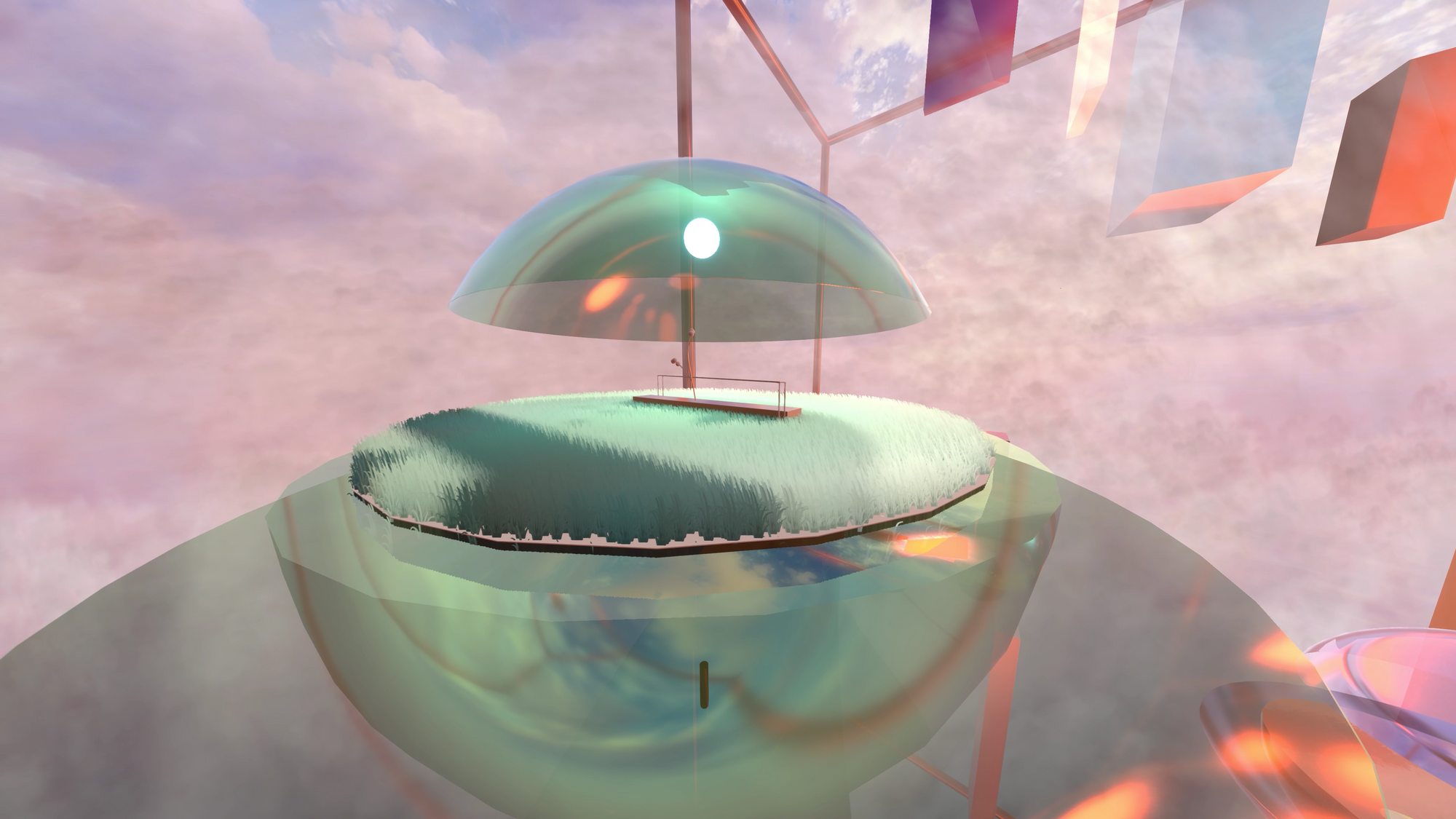 Experience Amanda's Mona spaces on her builder profile: https://monaverse.com/user/archimicia
Follow her on Instagram: https://www.instagram.com/archimicia/
Follow her on Twitter: https://twitter.com/Amandamaac
Follow her on YouTube:
https://www.youtube.com/channel/UC_6k9RLkER2V1DorA5JifQg
Interested in building on Mona? Learn more and register here.