2022 was an outstanding year for the Metaverse, and the Mona community. With thousands of environments created, which help incredible events and activities throughout 2022, we asked out community to submit their favorite memories from 2022.
We were also able to give out a substantial amount of prize money, which helped to further incentivize and reward the creativity and hard work of our community members. Additionally, we saw many new and innovative ideas emerge, and it was inspiring to see the community come together to build incredible spaces, portals, hubs, sculptures and spaces for livestreaming and jump courses.

This year, we also saw a lot of growth in terms of users and engagement and we are excited to continue to build on this momentum in 2023. We are confident that the coming year will be even more successful and we look forward to seeing what the community will come up with next.
Metaverse Memories from @scuube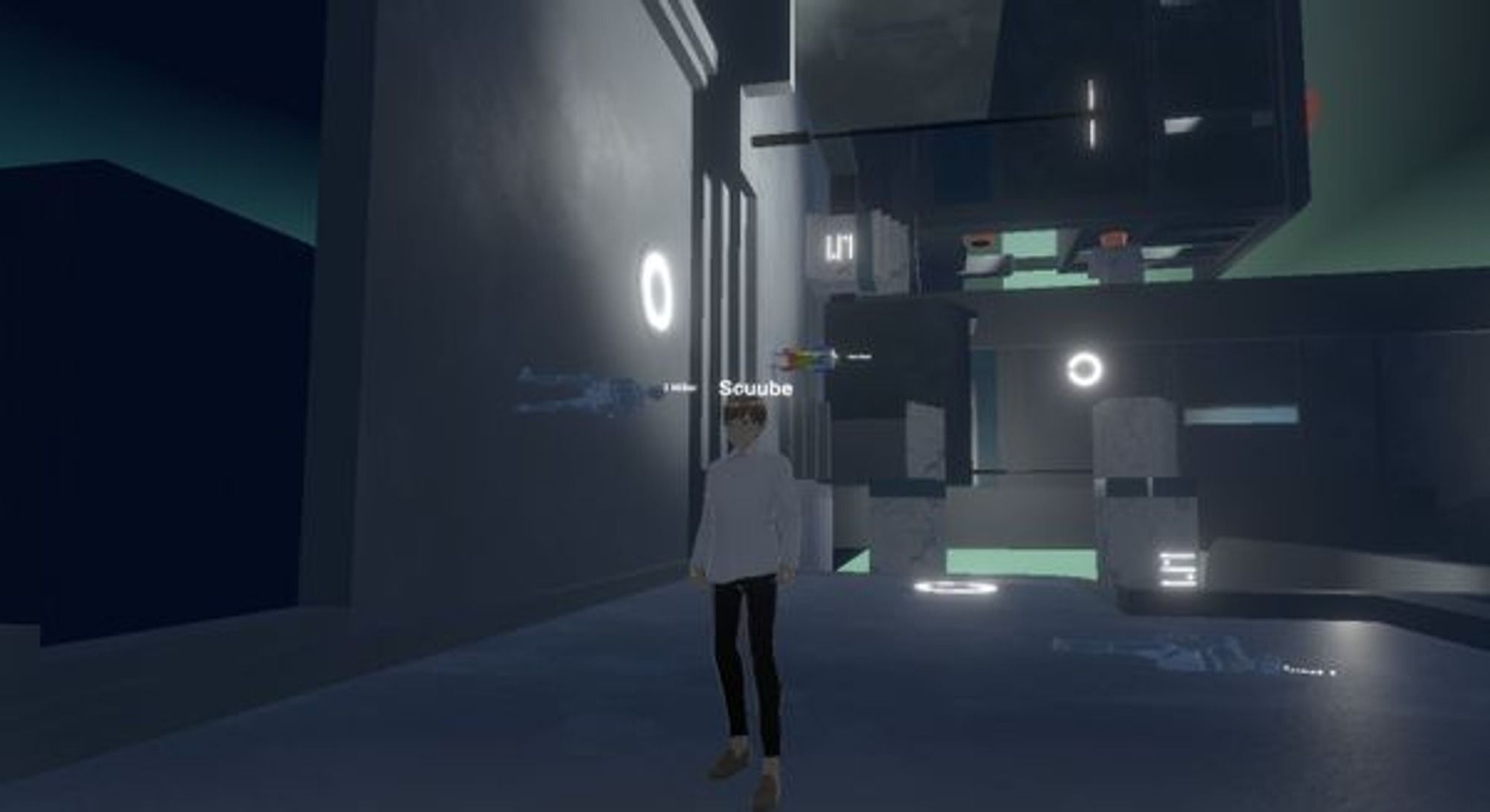 I don't make enough screenshots! 😭 But this one was mind blowing 😂🙂🙃 w/ J Miller and @MattHoerl - @Scuube
---
Metaverse Memories from @memory_888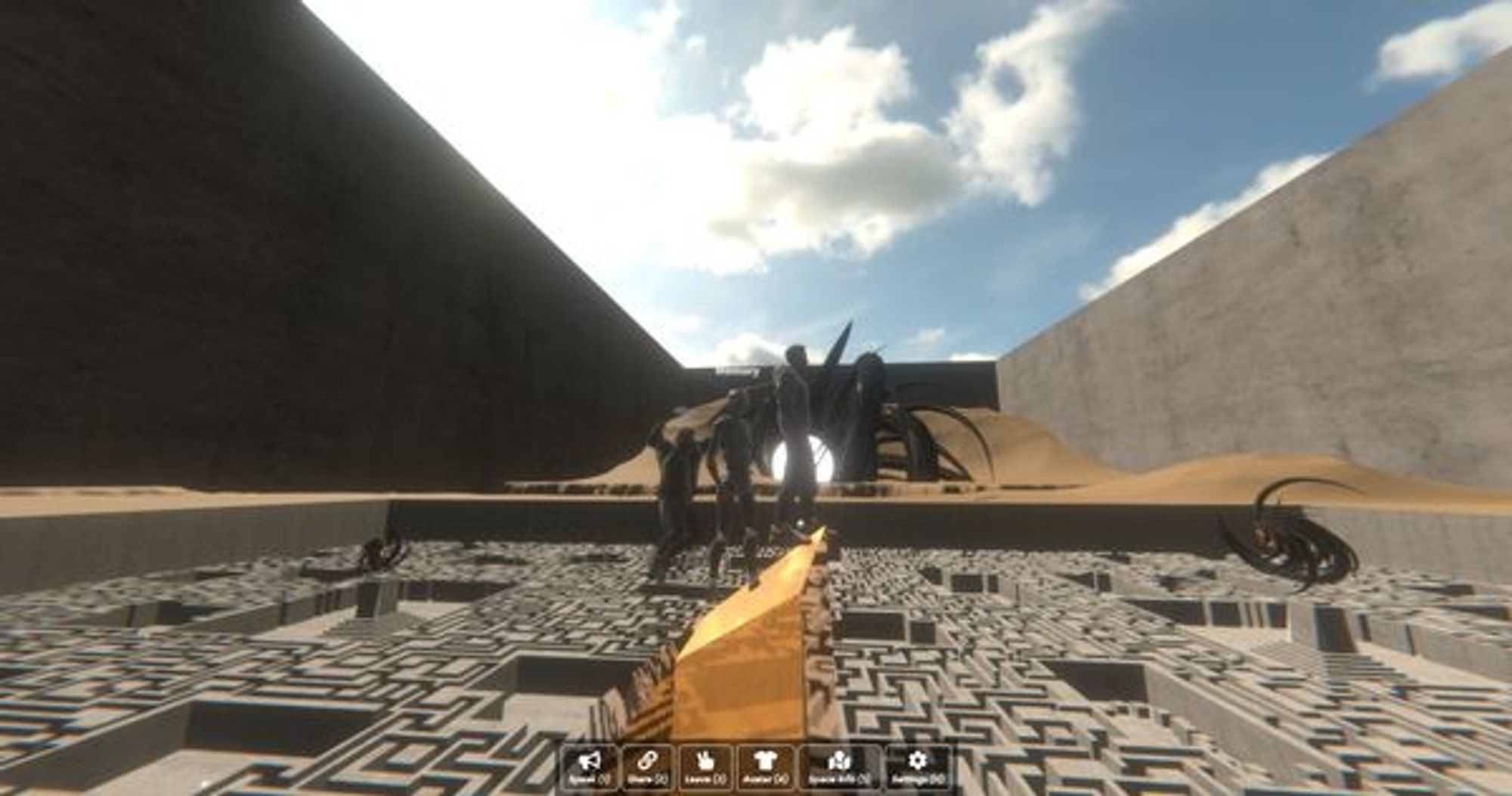 So many - One of the earliest I can find is @E_0_I_N throwing a scavenger hunt in this massive space. I think @v_x_g_x_ found the golden eggs? And ofc, had to climb that summit...
---
Metaverse Memories from @SethPaint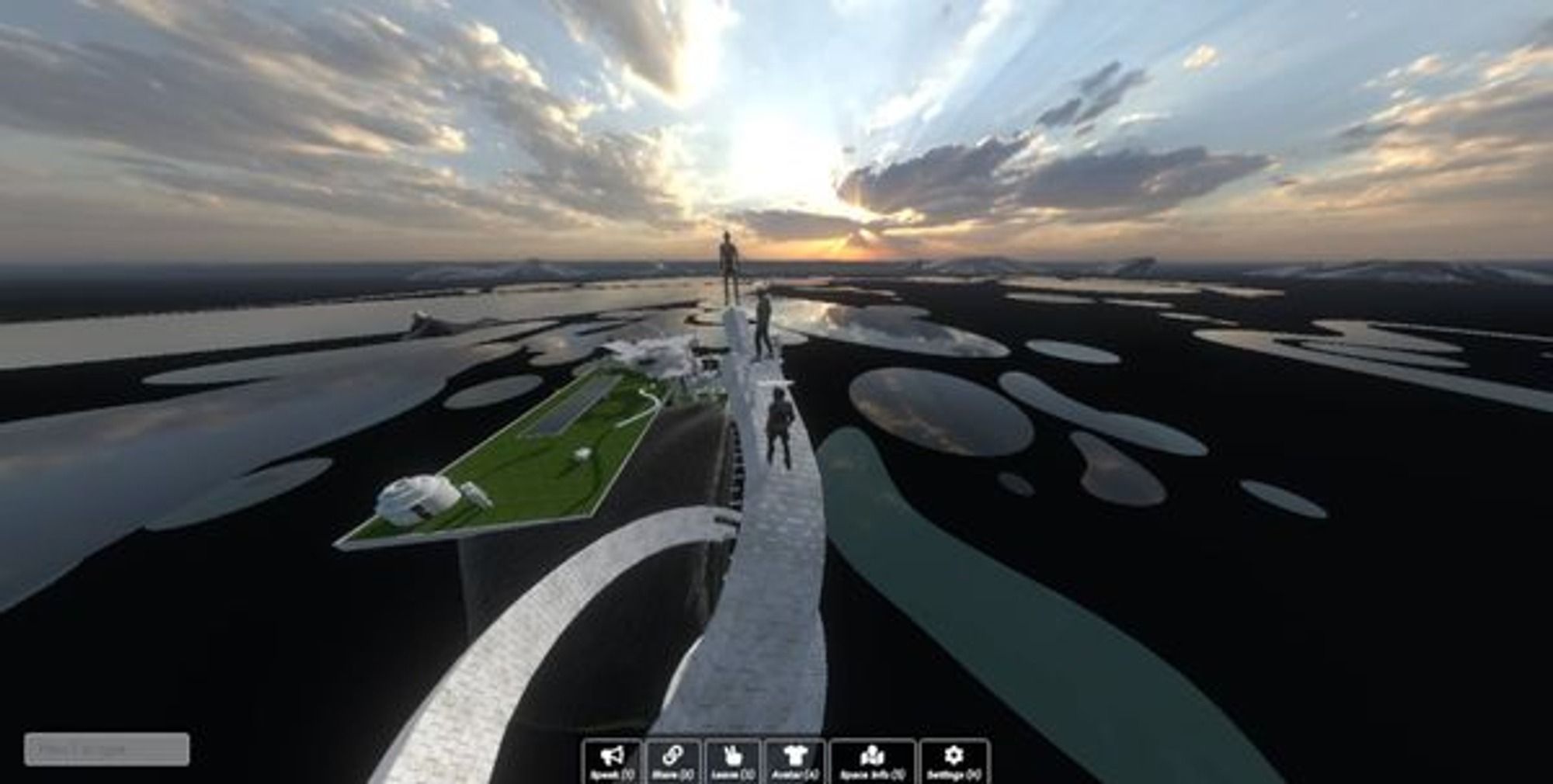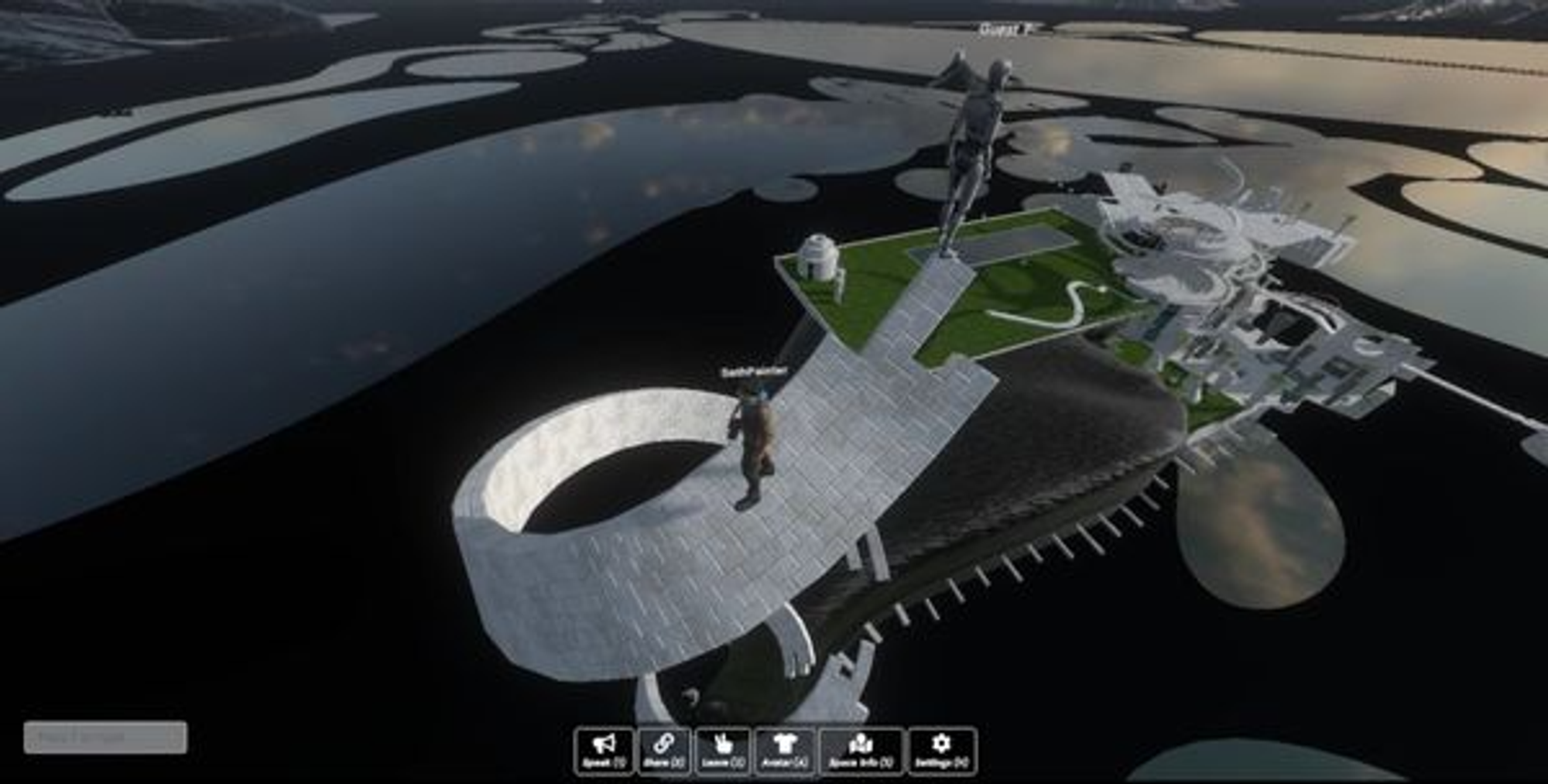 Bad quality on the photos but being shown the secret spots of Temple Garden by
@memory_888 and company was on the top of my #MetaverseMemories

Definitely gotta reconnect soon!
---
Metaverse Memories from @Rizzle
i feel like cc0 @cryptoavatarsio asparagoose party in @monaverse advent calendar was peak weirdness until @memory_888 modified their slugs into giant and/or glitchy versions for the finale

s/o @hubbersnaks @ballisticb for being early asparagoose converts + guest 3 for lurking.
---
Metaverse Memories from @ballisticb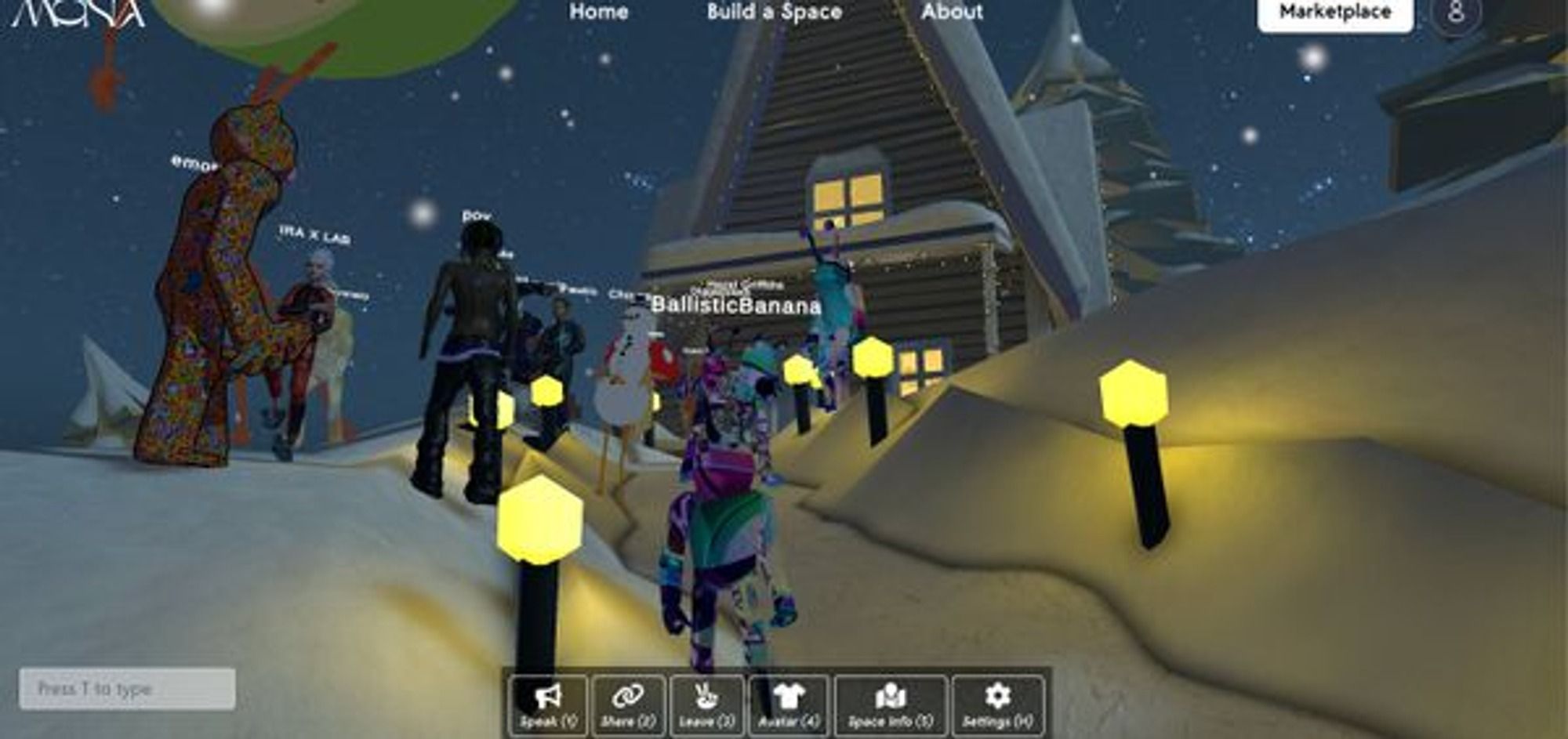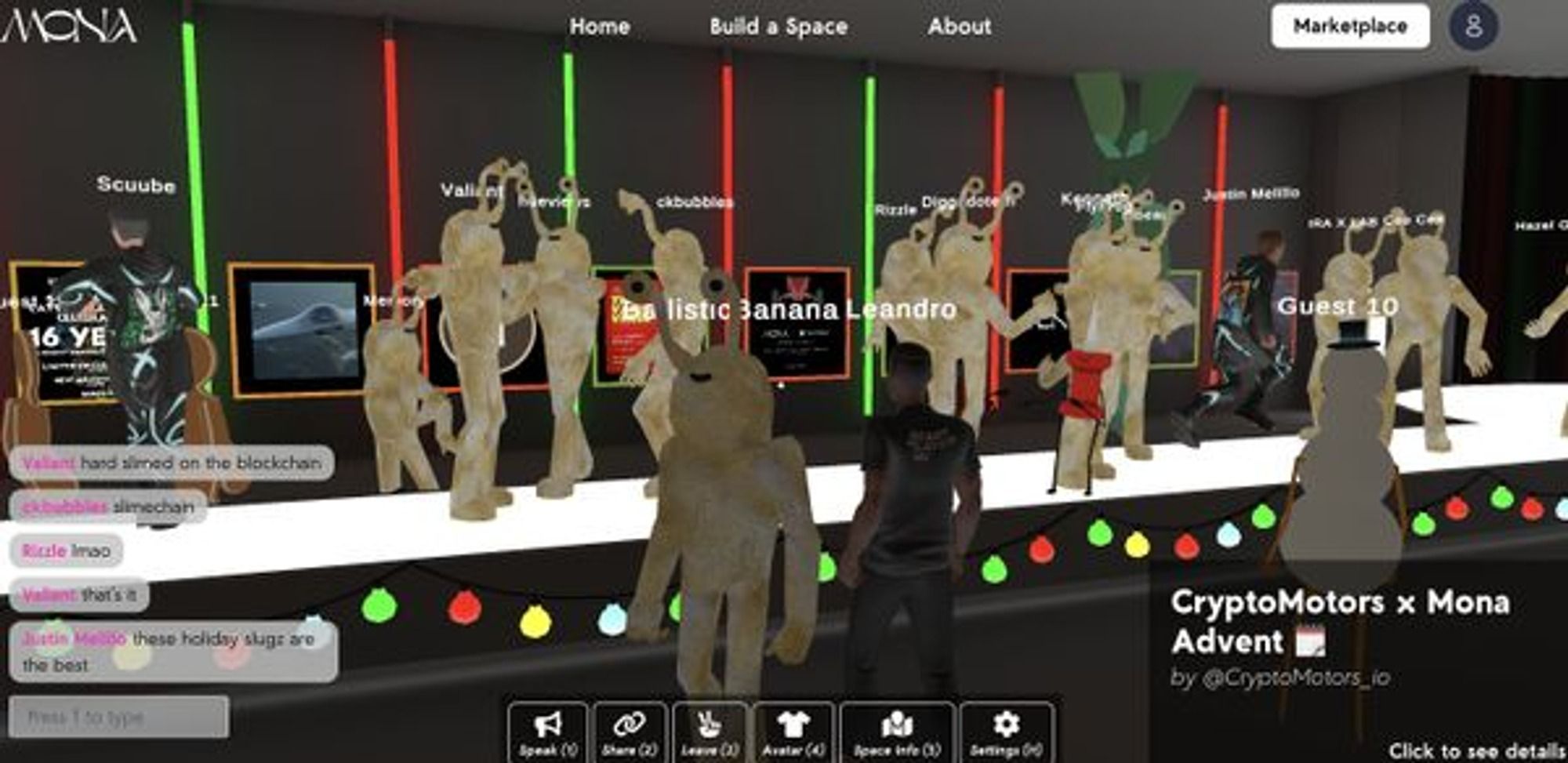 HAHA them Asparageese where legendary weirdness, loved the glitch slugs.
---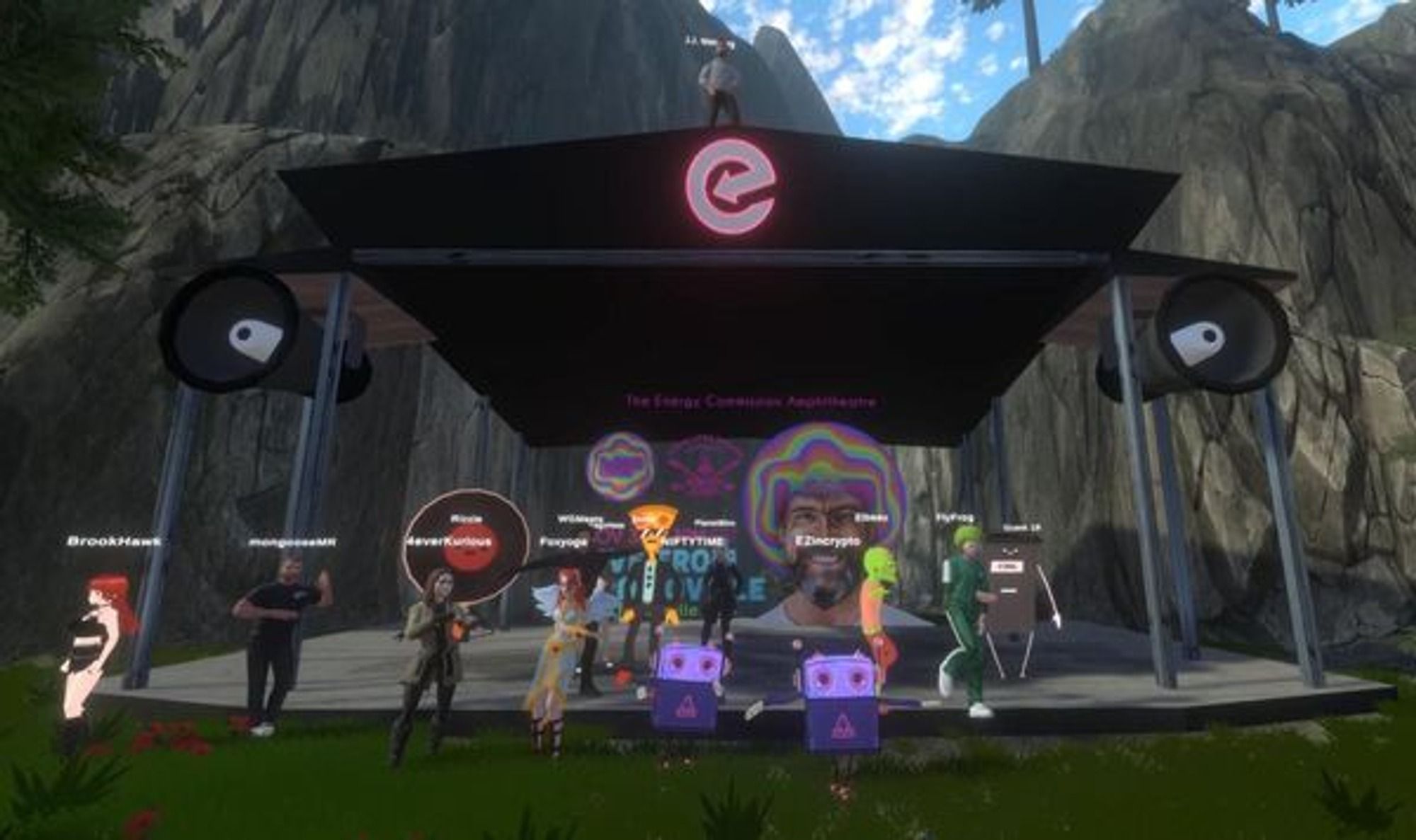 Hosting @theWIPmeetup and having so many people gather from @Rizzle and @niftytime's community at the Live Stream Energy Commission Amphitheater in http://fromoville.com was also incredible!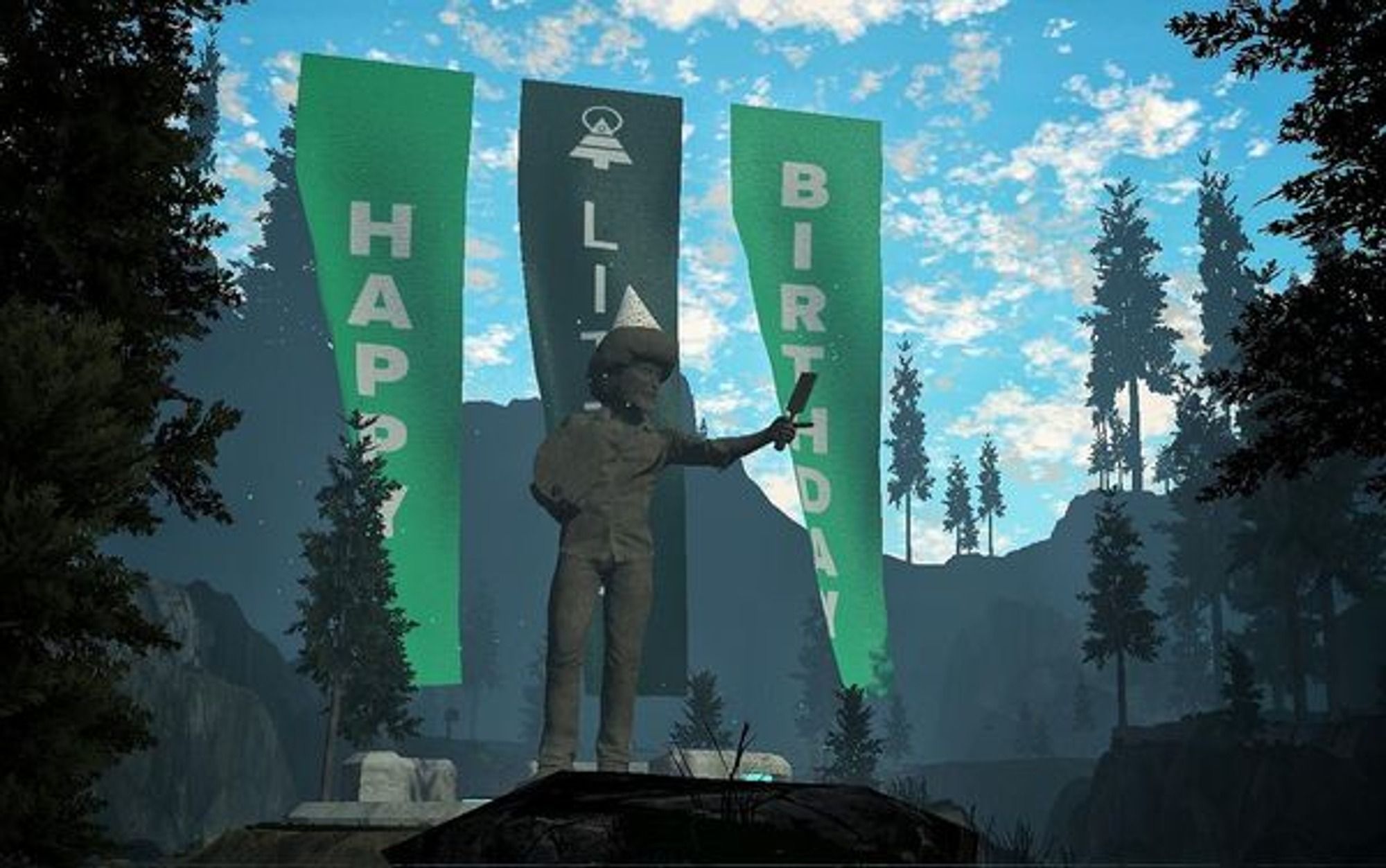 Being able to celebrate #BobRoss on what would be his 80th Birthday in Fromoville was really special for everyone involved in Happy Little Hairdos @BobRossParody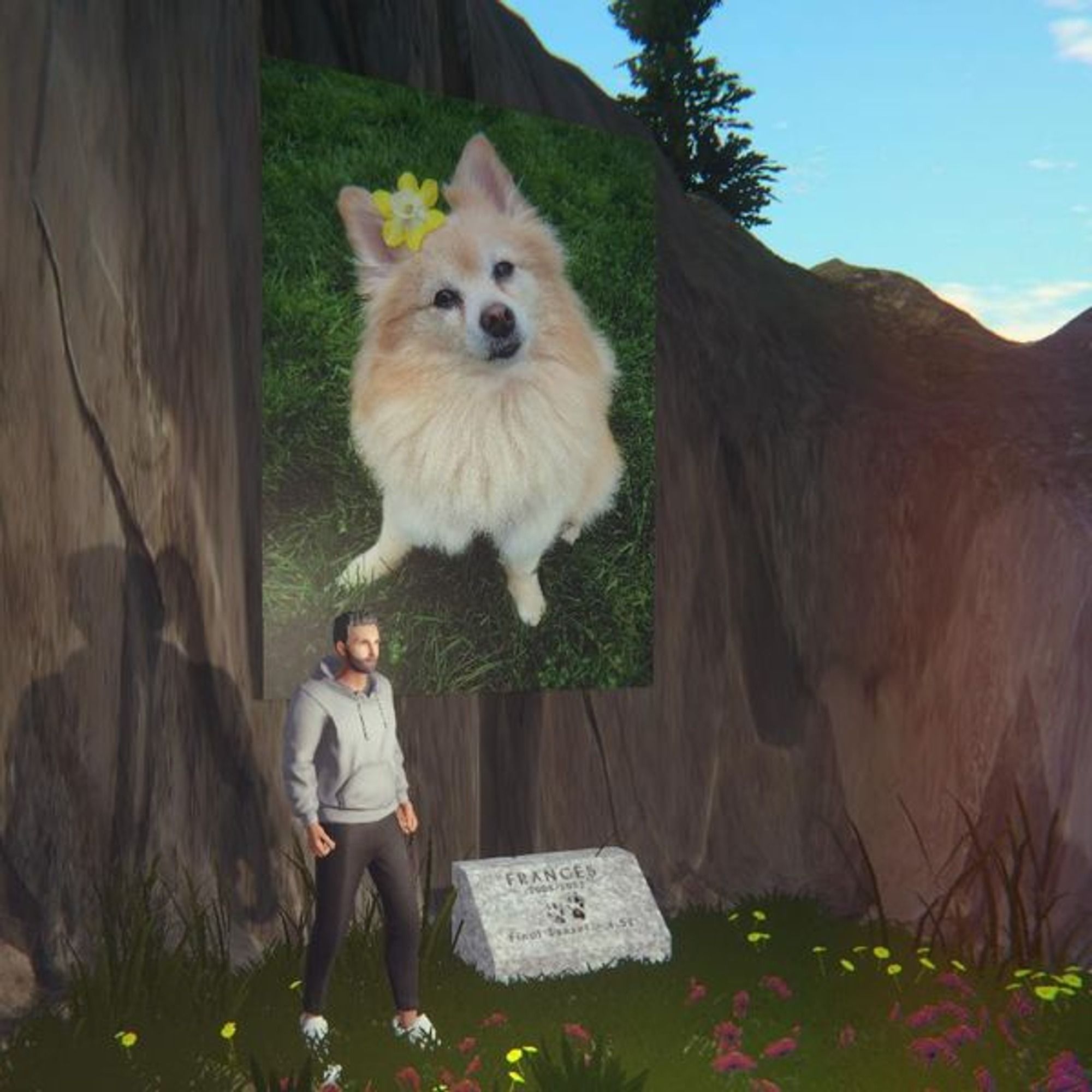 Most important of all was being able to make a memorial for my best friend Frances. We had to say goodbye on 1/24/22 after 14 magical years. She's the first dog buried in the digital dust of the metaverse thanks to @mona
---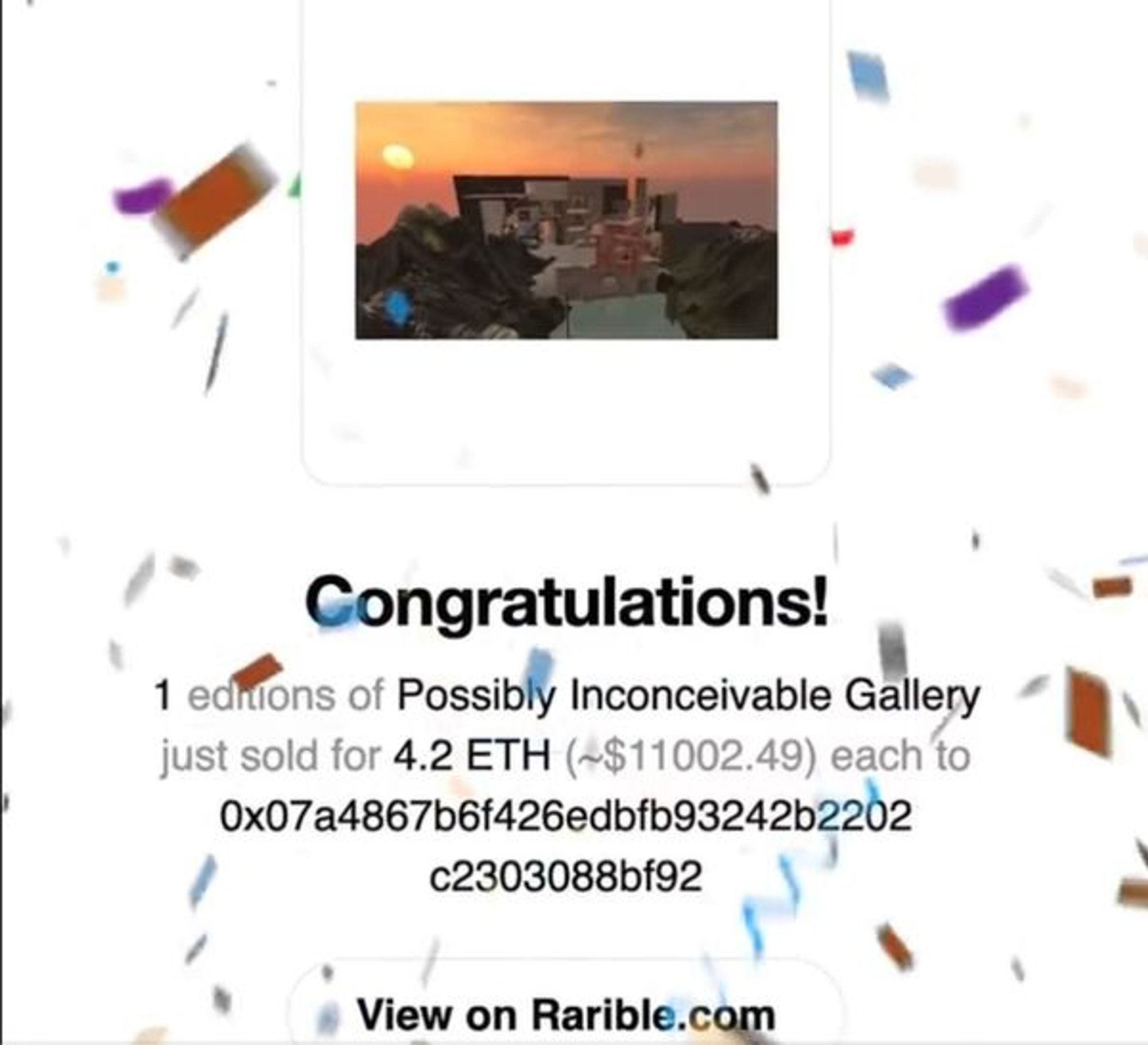 My favorite #MetaverseMemories from 2022 is dropping and selling my first @monaverse space! Thanks to @Planet_Wearth for collecting!
---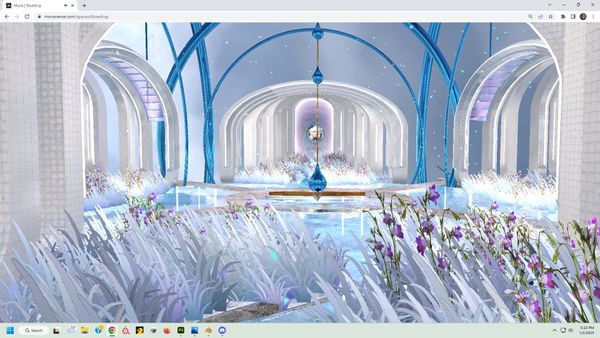 Stepping into Archimicia's Bluedrop Monoverse build for the first time....#MetaverseMemories
---
Metaverse Memories from @Archimicia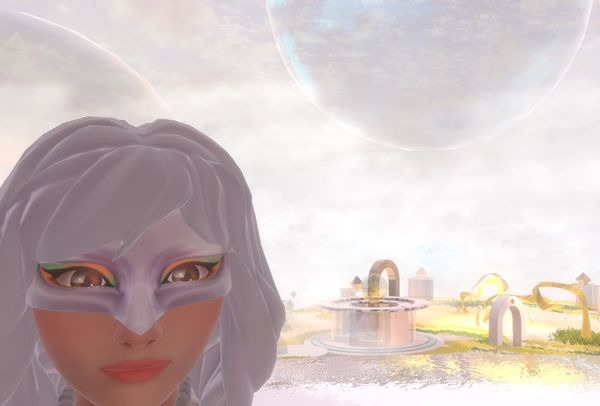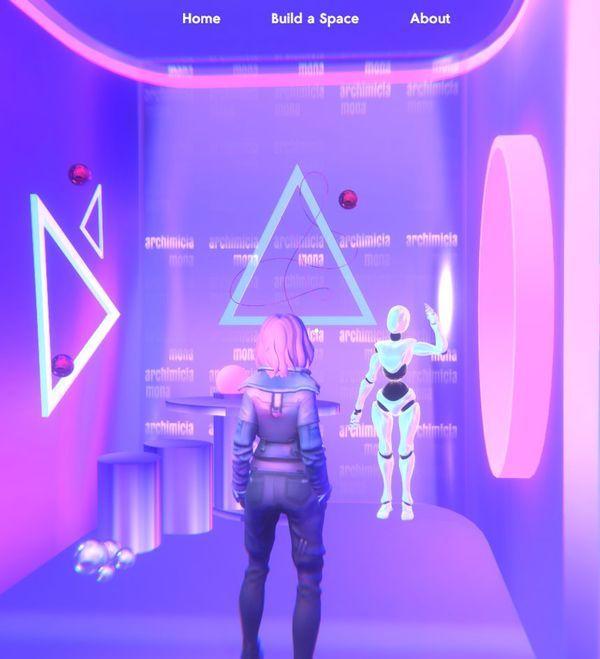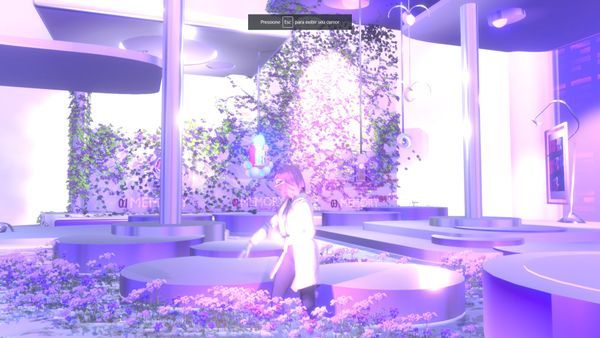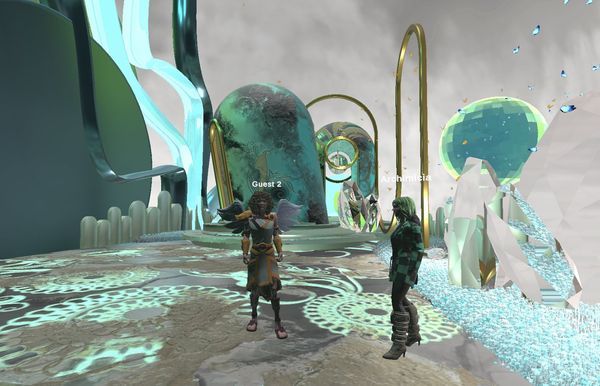 Quick resume of my work in mona_2022 😊
---
Metaverse Memories from @Valuk_12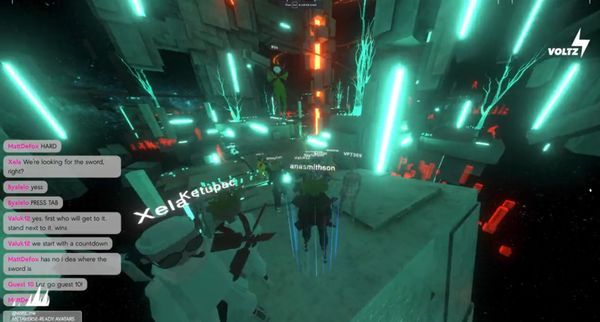 #MetaverseMemories my favorite moment. When @voltz_me jumped in Monaverse first time 😭 It was so DOPE
---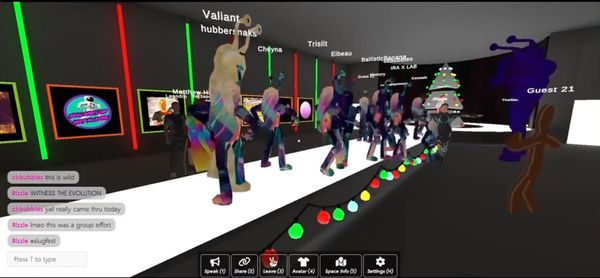 The epic slug party that turned psychedelic 💫🥳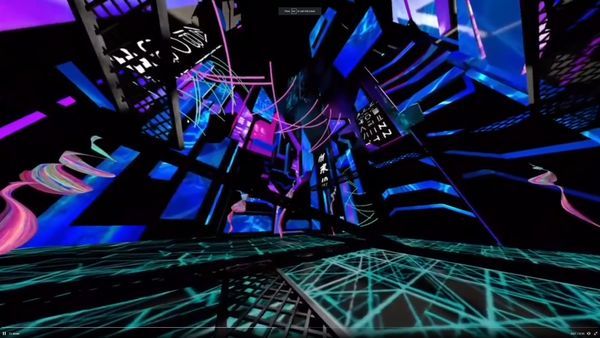 And of course our very first Mona build! @UnrealApe@ReachXR
---
Metaverse Memories from @_JustFEMI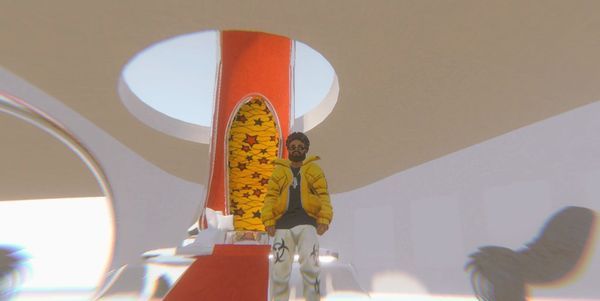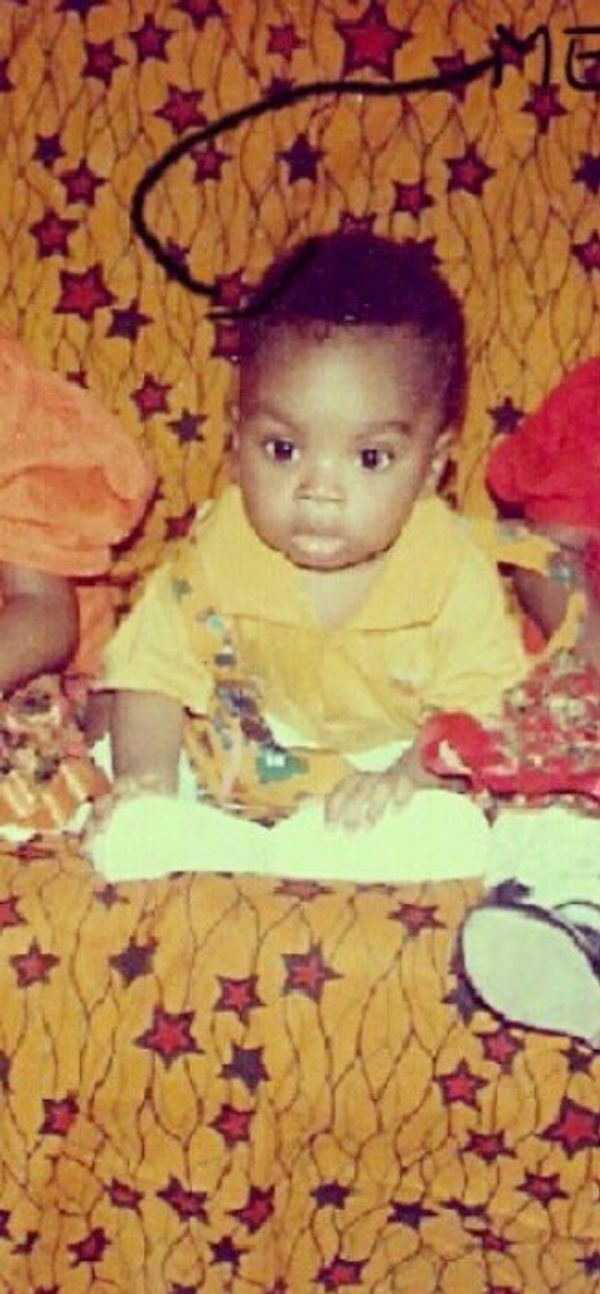 Favourite Metaverse memory in the Monaverse this year. Adding a bit of my childhood to my space. #MetaverseMemories
---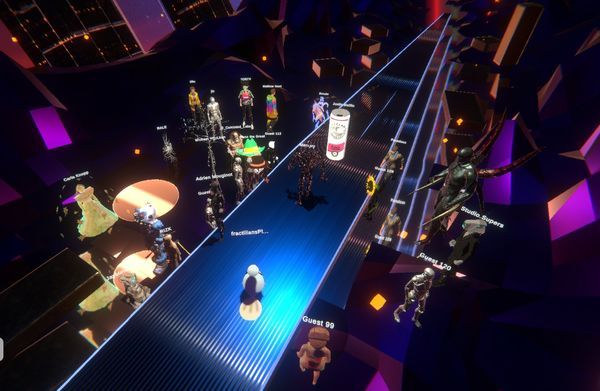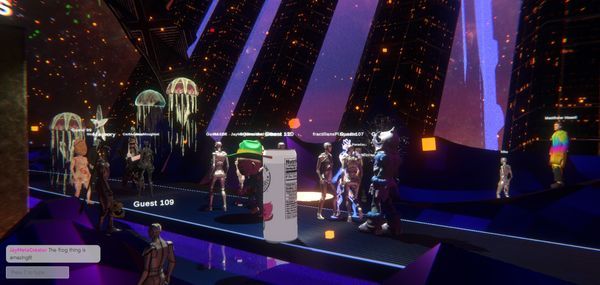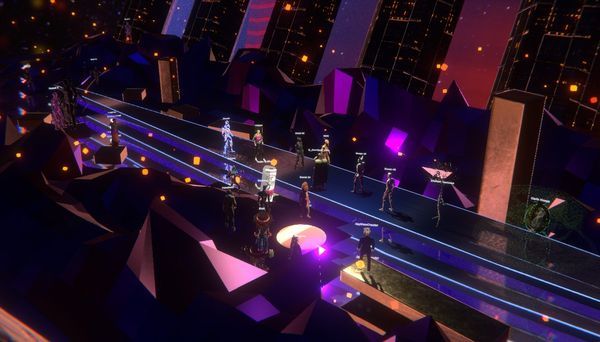 the most fantastic memory of 2022 in neon catwalk stage with everyone participated in VRM Awards 💎🔥🔥

@justinmmelillo @MattHoerl @scuube @paradoxx @Fractilians7 @memory_888 @Argent2109 @neonglitch86 #MetaverseMemories
---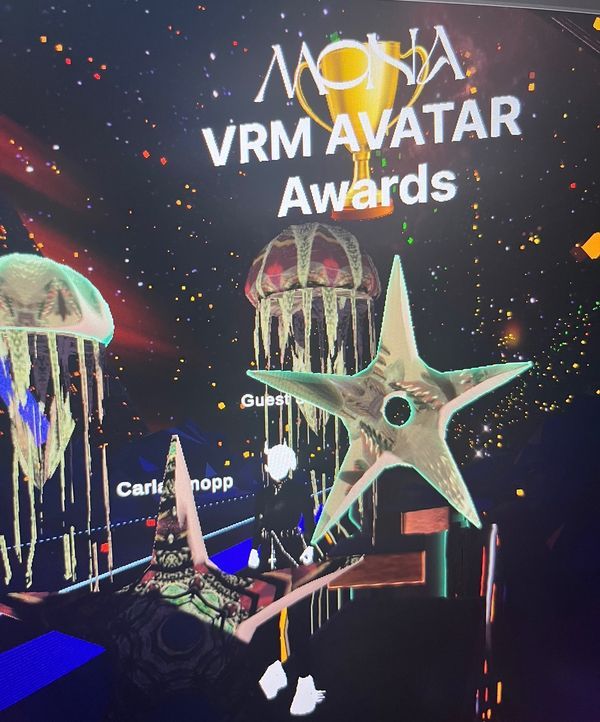 VRM awards- feeling safe w @Olgaforce3D 💕
---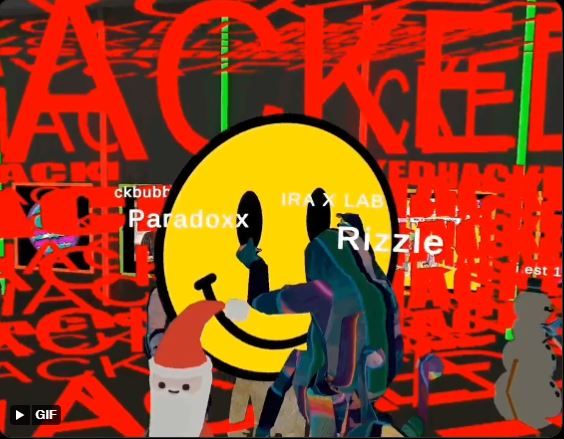 There are so many! I'll never forget our first night in Mona w friends and how much we laughed that we were crying. Was so cool to be wowed over and over at each new place. But top HAS to be the last day of @NFTland@Fractilians7 Advent Calendar getting hacked, changed the game!
---
Metaverse Memories from @Gart3_eth
This is still a WIP 🚧 but it will be finished by 2023 🛥🛥
Happy holidays Mona fam 🎄🎁
---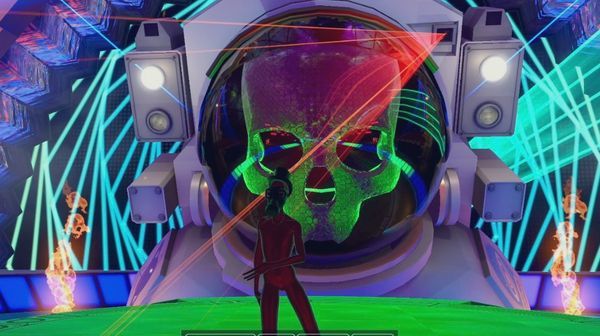 That one time I dj'd was epic 💀
---
Metaverse Memories from @iraxlab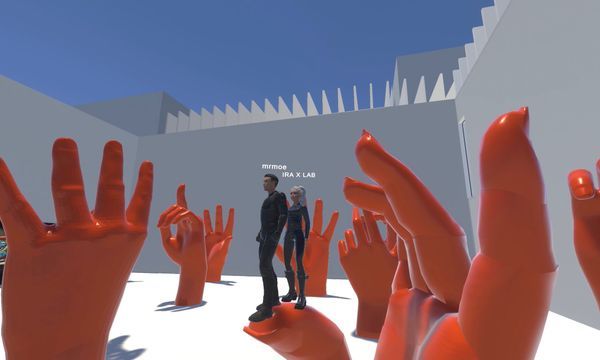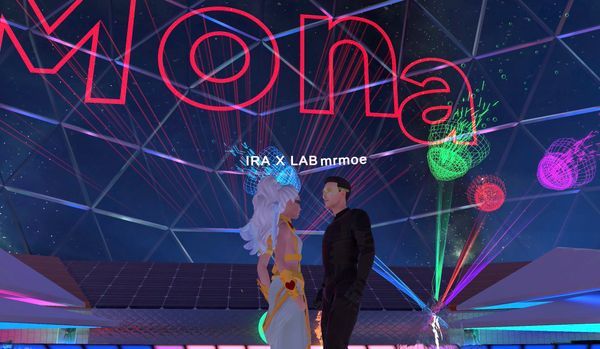 Exploring Monaverse with @ItsMrMoe
---
Memories from the Mona Team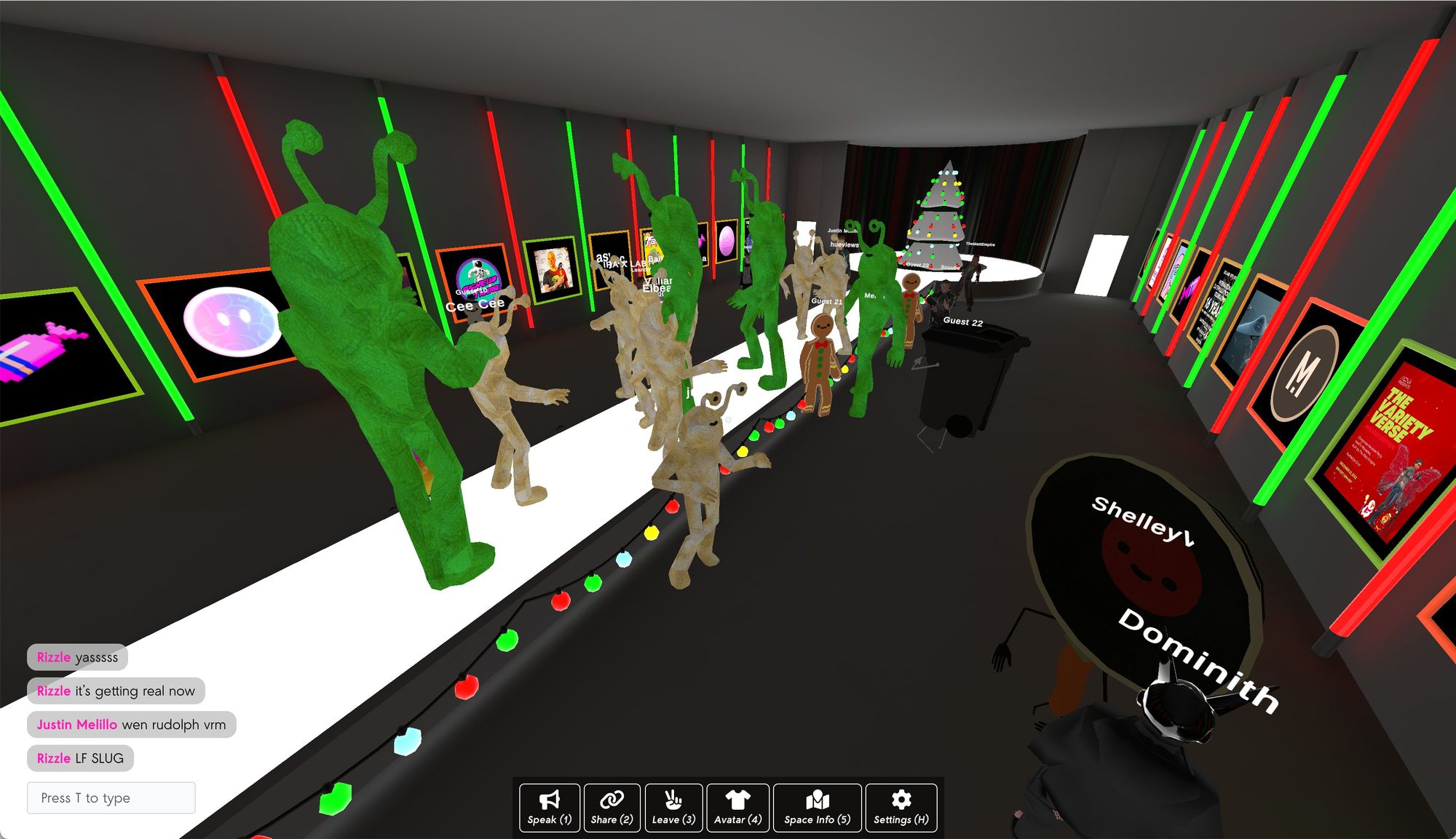 Sluggin' - Justin Singh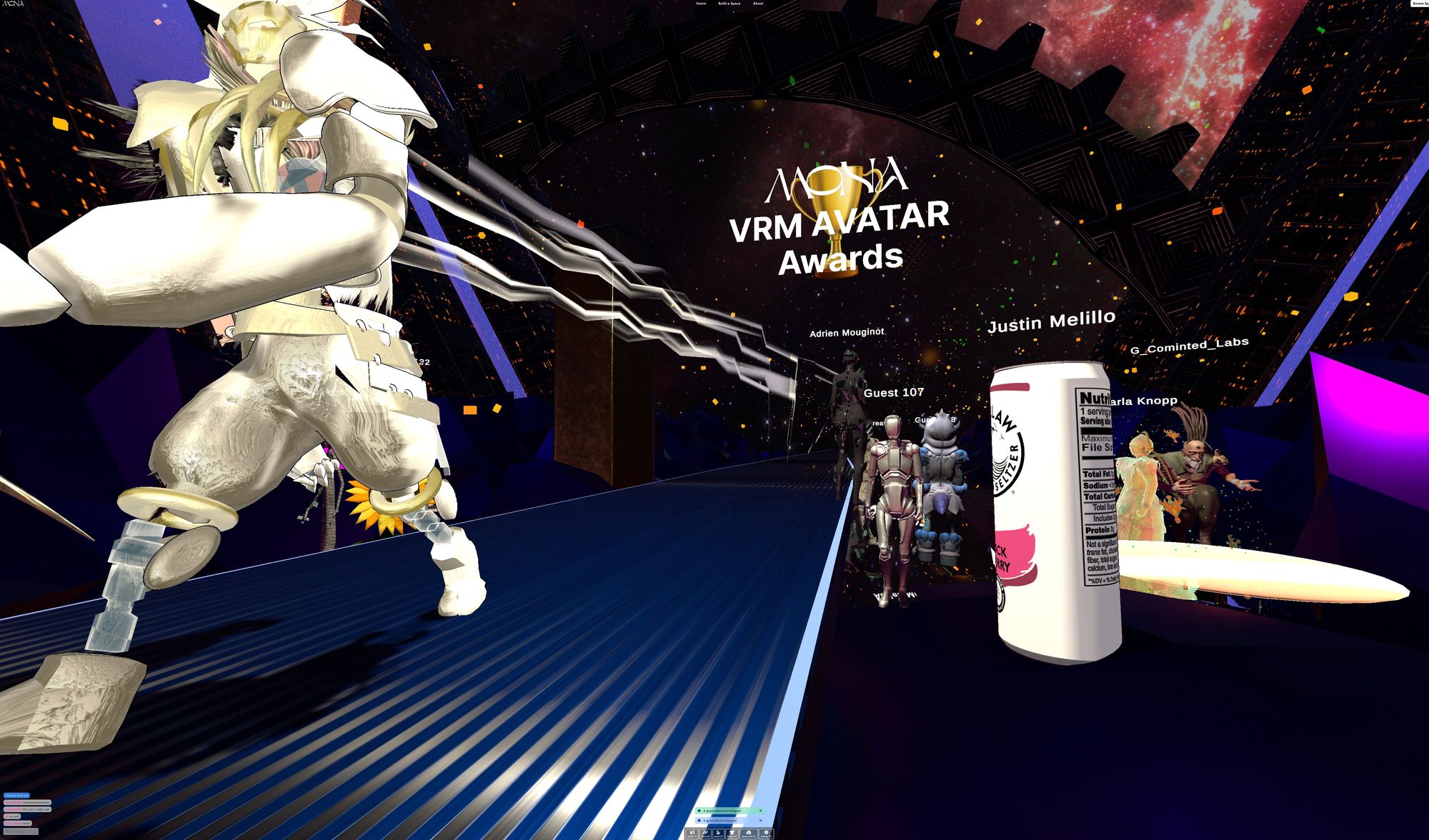 Justin Melillo spotted in the front row of the first VRM fashion show - Matt Hoerl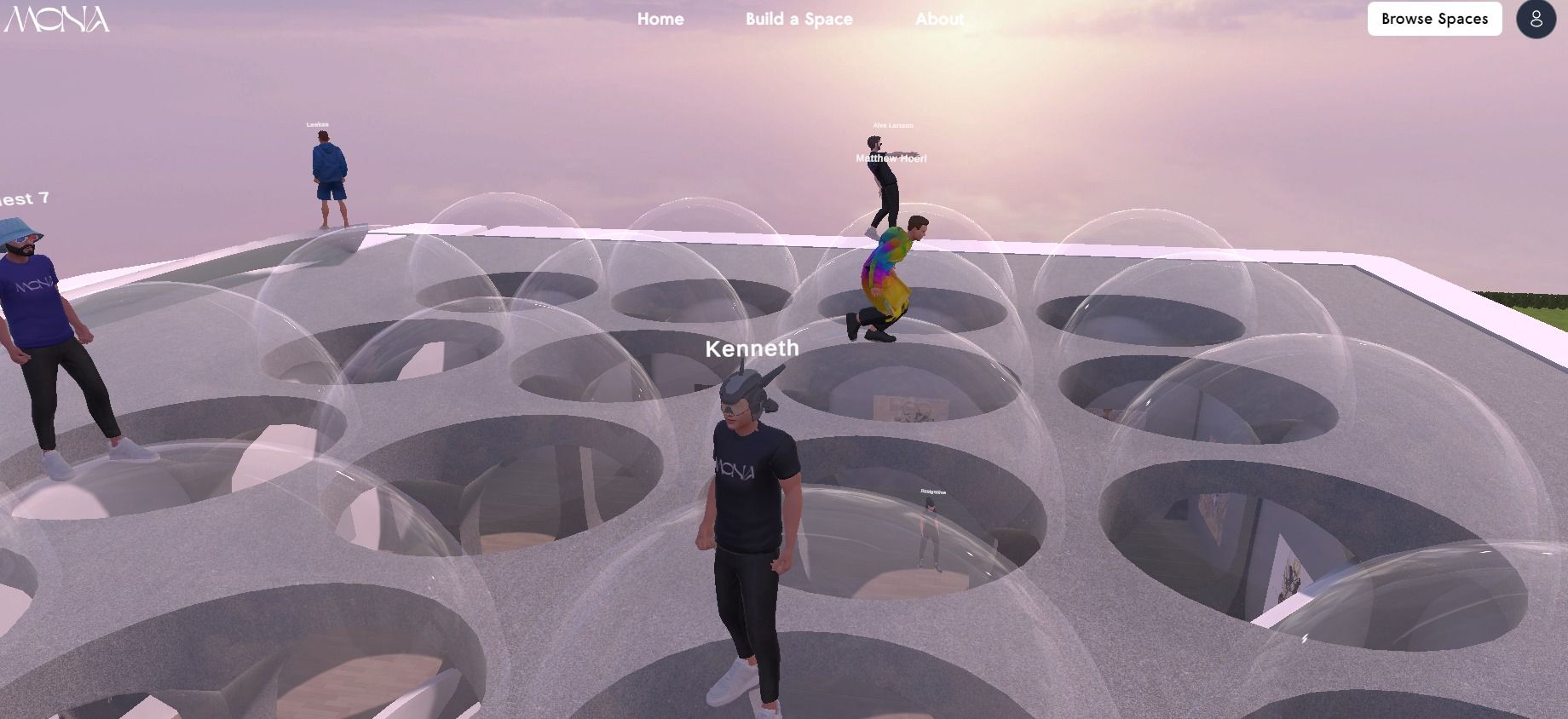 One of my first Monaverse tours 🗺️ - Kenneth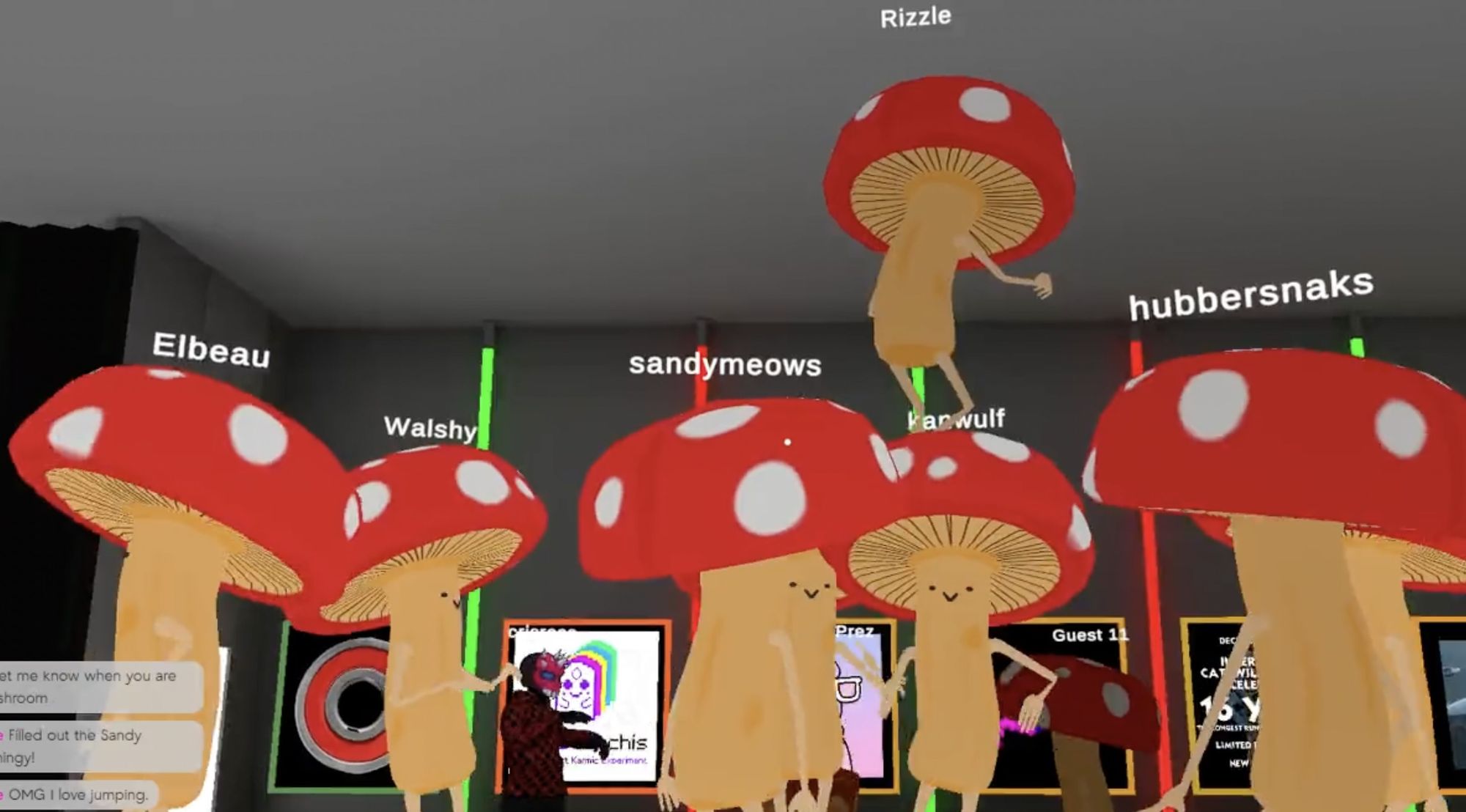 Mushroom party was also a banger - Rizzle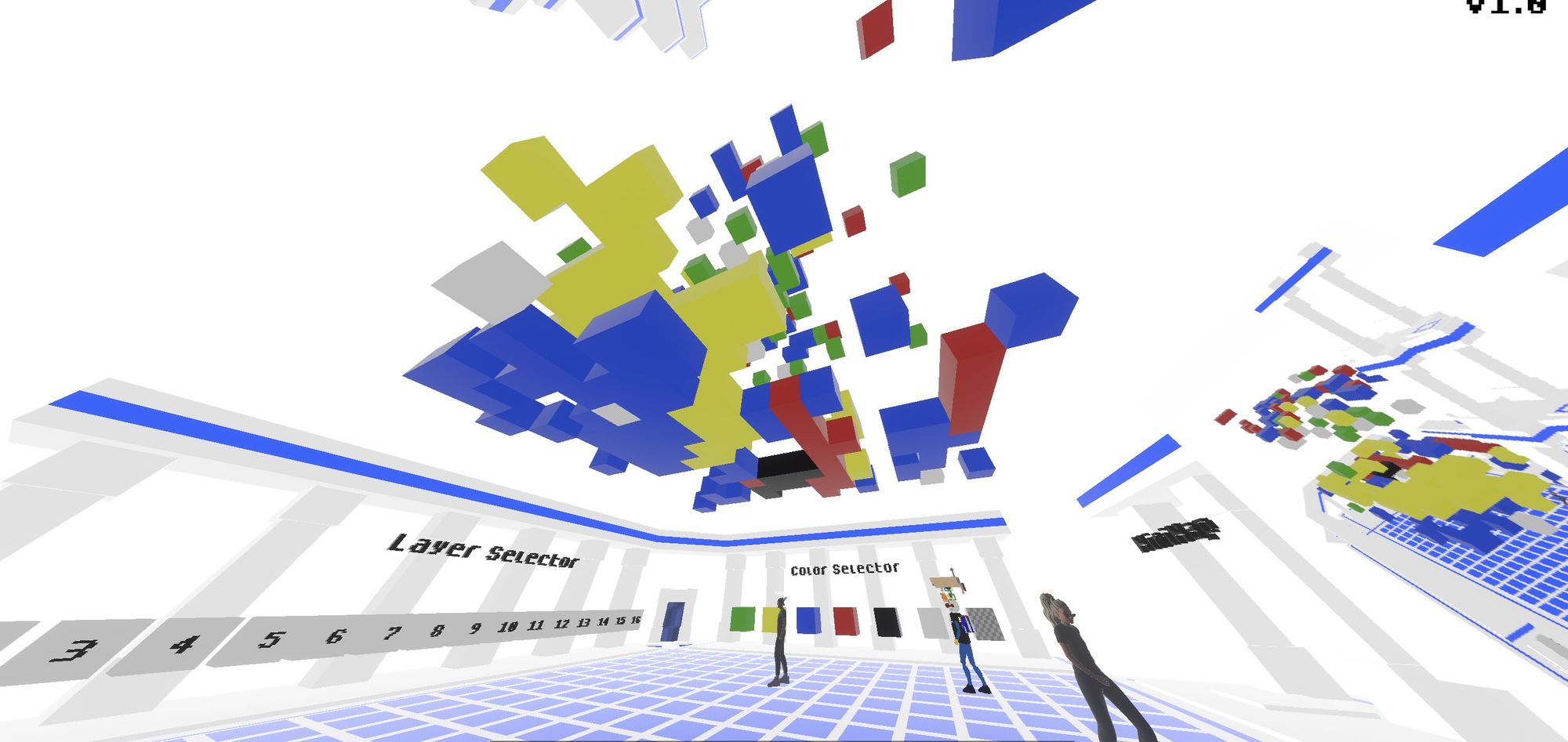 Painting was very cool - Sierra
We look forward to seeing what the community will come up with next in 2023!
❤️ Mona