We are kicking off December with a lot of exciting news and activities for the Mona community - here's this week's TLDR on the Monaverse.
Avatars are here - Phase 1 of our inaugural Avatar Collection is now live!
Our first drop features 6 amazing artists:
✨MonaClaw (5 Avatar Series) by NeonGlitch86
✨Indigo Thornbug by Metageist
✨Harry by Rutger Van Der Tas
✨Anonymous Official by Mlibty
✨Mmadu by Osinachi
✨Stree by Mehak Jain
Head over to the Mona Marketplace to collect 1/1 original avatars from these legendary artists! Phase 2 drop is coming next week featuring Tangpoko 👀
Be Unique in the Metaverse
✅Interoperable Avatars
✅Forged by the best creators in the Metaverse
✅Minted with full 3D assets stored on-chain using IPFS​
✅Portable across the Open Metaverse - you can use them on other platforms!
---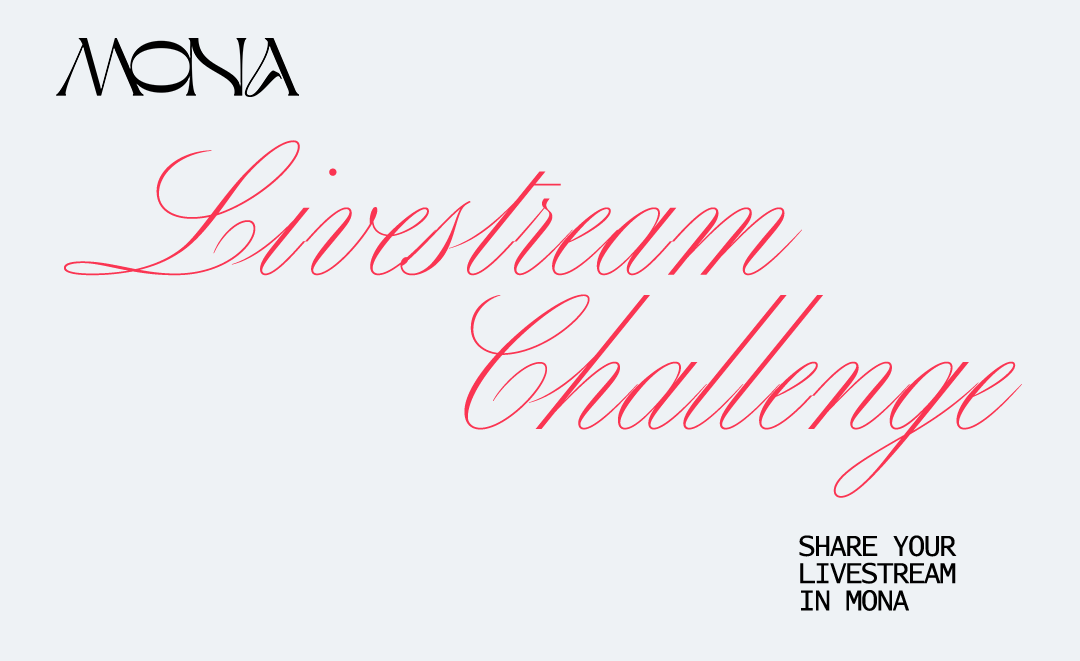 The Prize Pool for Mona's Live Stream Challenge is now $2.5K - thanks to Livepeer!
Create a short video of you, using Mona's new Livestream feature.
Tweet your video and tag @monaverse on Twitter with the hashtag #MonaLiveStream to enter.
Learn more about how to livestream on Mona here: https://docs.monaverse.com/use-mona/own-a-space/video-livestream-using-obs-studio
---
The Mona Advent Calendar is in full swing 🎁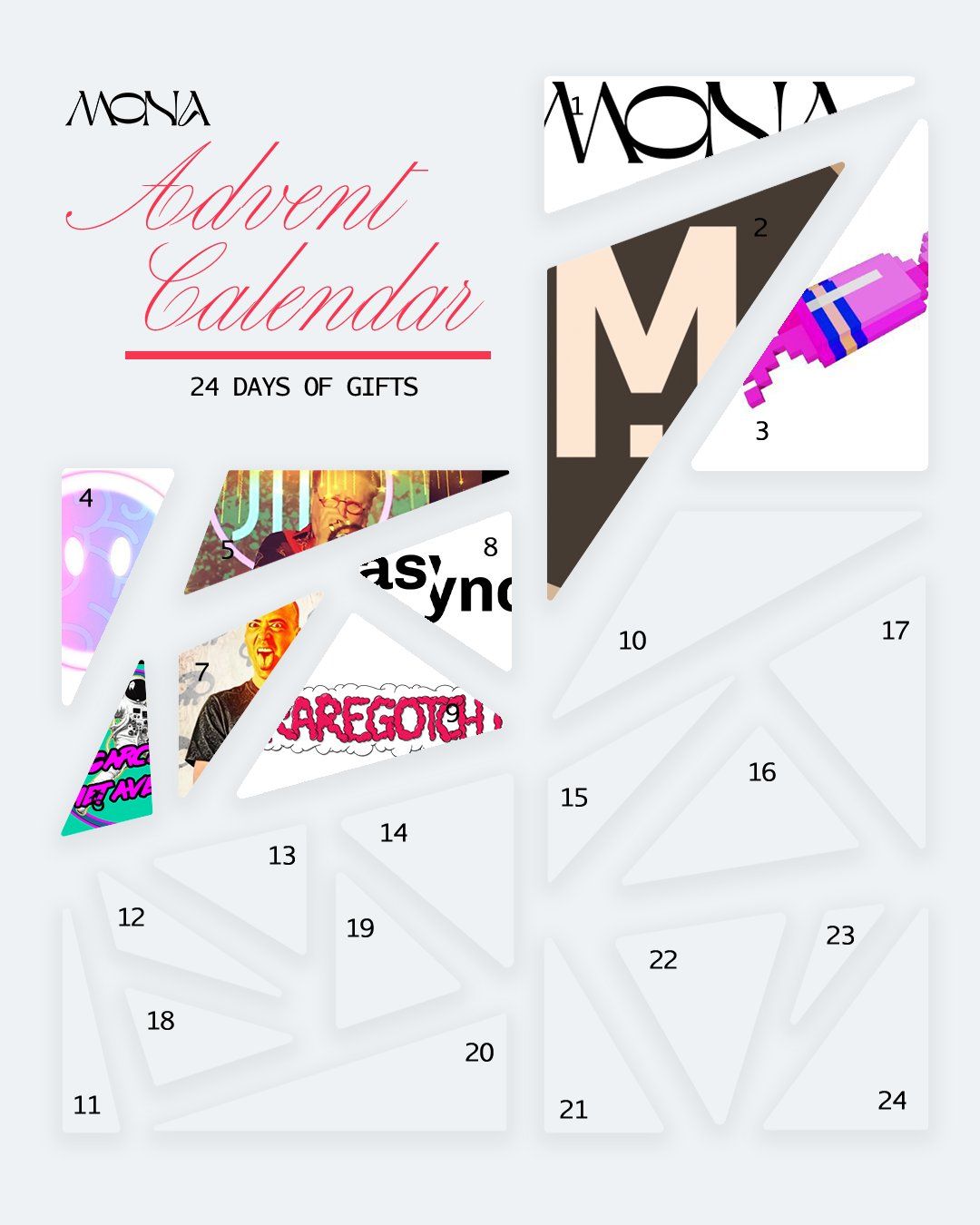 This holiday season, we've teamed up with 24 sponsors to bring special prizes to our community! Everyday between 1-2pm ET now through Dec 24, hop into the event space to claim that day's prize and sign the guest book through the banner in the space!

Each time you claim will count as an entry into the grand prize announced at the end of the month 🏆
---
Upcoming Events 📆

❄️Christmas Cards and Snow Globes with Scuube - 12/10 @ 4PM ET
One of our builders, Scuube is hosting a holiday-themed Livestream event in Mona! Set your reminder and get more info on our Discord.

👾 Mona Mondays ft. Tangpoko - 12/12 @ 3PM ET
We are honored to have Tangpoko & her DCL Babydoll in the first collection on our Avatar Marketplace! Join us to learn about Tangpoko's work & how you can collect & use her avatar across the Metaverse. Get the early alpha on Phase 2 of our VRM Collection!
Set your reminder here.
🎉 XCOPY GRIFTERS ANNIVERSARY - 12/13 @ 3PM ET
Join us in The Bar for the Grifters Anniversary! Hop in for Giveaways, Memes, and more in the Grift Bar.
Link to be added at time of event in the tweet below.
🛠 Mona Workshop with TheMattEmpire - 12/13 @ 9pm ET
This session we'll look at taking the Space made in the last workshop a little further. Secondary details, add some rooms, will also look at using Prefabs to populate and update the space more quickly among other things.
Set your reminder and get more info on our Discord.
---
Stay up to date with all the latest Mona news, IRL and virtual events, product updates and more - make sure to subscribe to the blog or to our newsletter emailing list here.