Happy November! The past few weeks have been very eventful at Mona, from new tool launches to IRL events to our very first VRM Avatar Challenge. Moving forward, we will be providing a weekly recap on all community updates on the Mona Blog - so don't forget to subscribe if you want to stay up to date!
VRM Avatar Challenge Winners Announced! 👽
The submissions from the Mona community blew our minds! Check out the winners in our tweet thread below. Thank you to everyone who submitted and stay tuned for the next challenge in the coming weeks 👀🚀
Mona Architecture Ambassador @HARDMETAVERSE 🏛
We are so excited to announce that our community member @HARDMETAVERSE is officially joining us as a #MonaArchitectureAmbassador ✨
He'll be sharing some secrets about how to turn architecture models into metaverse spaces🔮
Check out his spaces here: https://monaverse.com/user/hard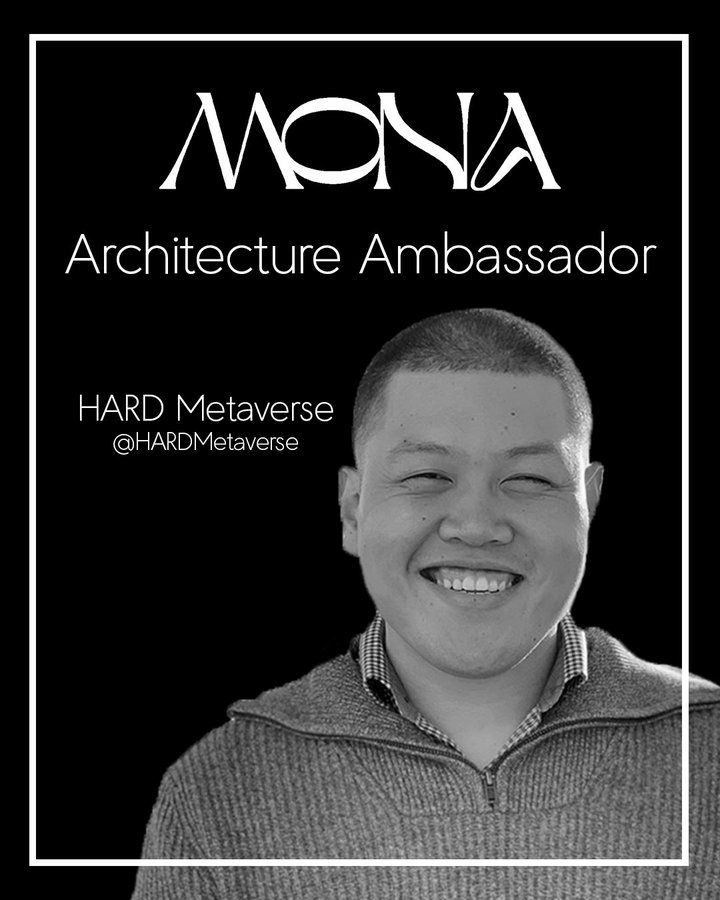 Shoutout to our IRL Event Attendees 🙋‍♂️
We want to give another shoutout to everyone who attended our event at LabWeek in Lisbon and our event in conjunction with imnotART in Chicago! We love seeing you in person, and will be announcing some more IRL activations soon 🎉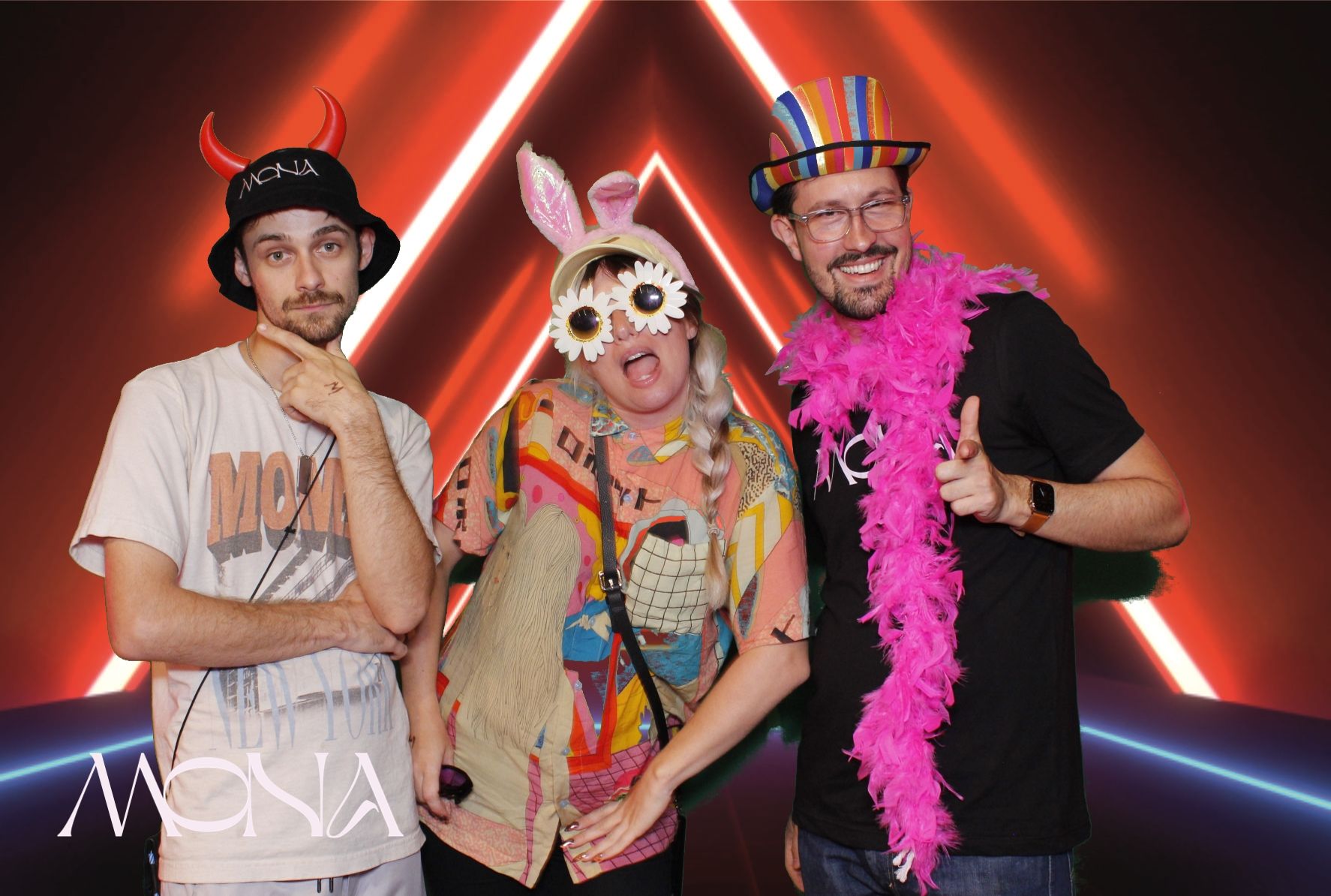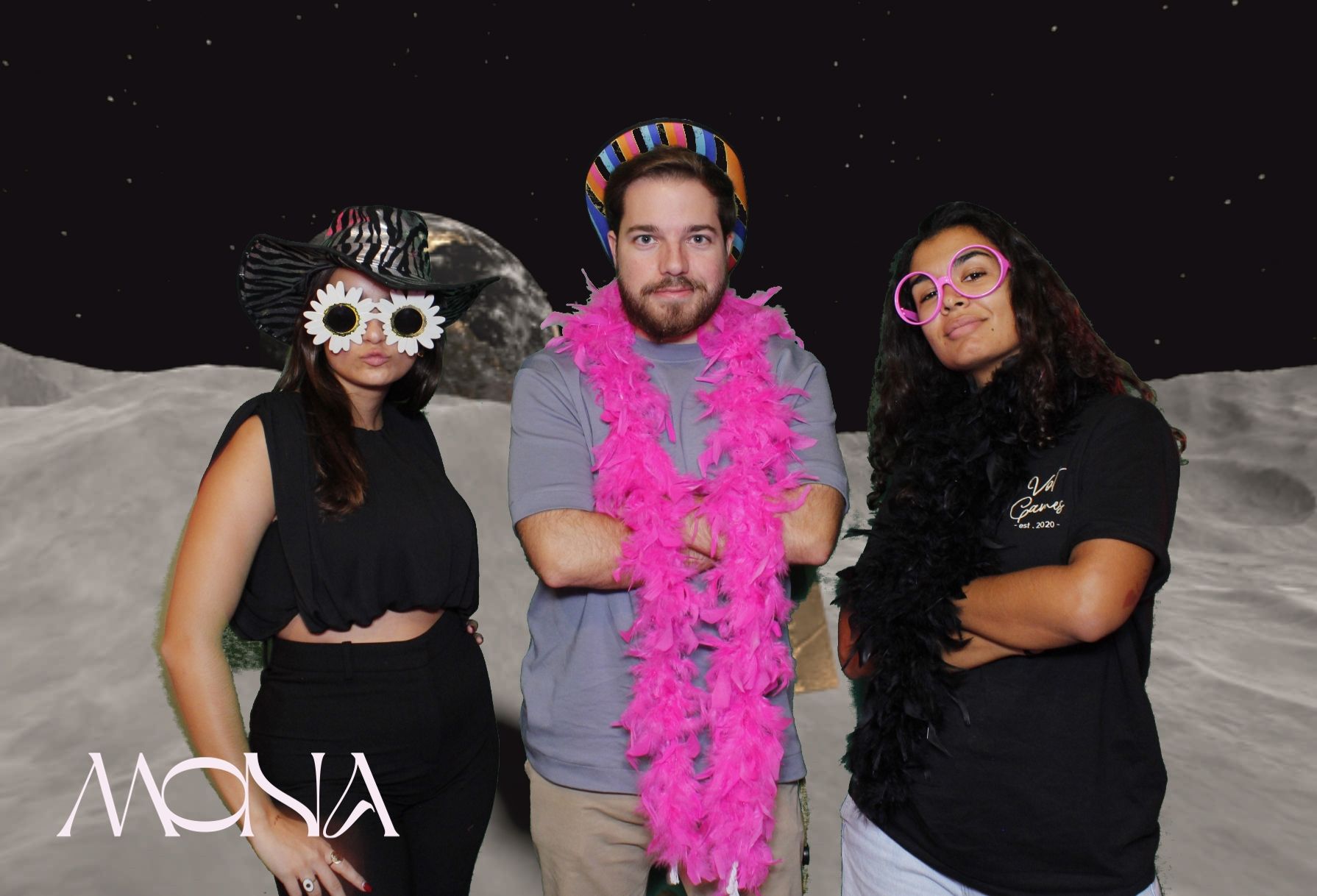 The Mona Marketplace is expanding 🤖
Creators will be able to upload, mint and sell their interoperable avatars with Mona via a new smart contract and new category within our marketplace.
Upcoming Events 📆
Mona Mondays: Metaverse Luxury ft. Super Fiction ⚡️
Date & Time: Monday, 11/7 at 3PM EST
Where: Twitter Spaces, RSVP here

Beginners Blender Class with Rizzle and Fractilians 🛠️
Date & Time: Tuesday, 11/8 at 3PM EST
Where: Mona Discord - More information will be shared on our Discord!