NobodyInParticular is an environment artist in the visual effect industry. After launching his career working on films and TV shows, he began supervising a team at Digital Domain. Working in the field allowed him to gather experience and knowledge of modeling and texturing 3D assets for environmental work. The metaverse allows him to apply his experience in a real-time environment.
The artist's space, MSS-Pandora, is centered around a white spaceship. Users feel the weight and size of the ship as they view it from inside and out, run engine tests, and traverse hyper tunnels. We sat down with NobodyInParticular to learn more about what inspires his work.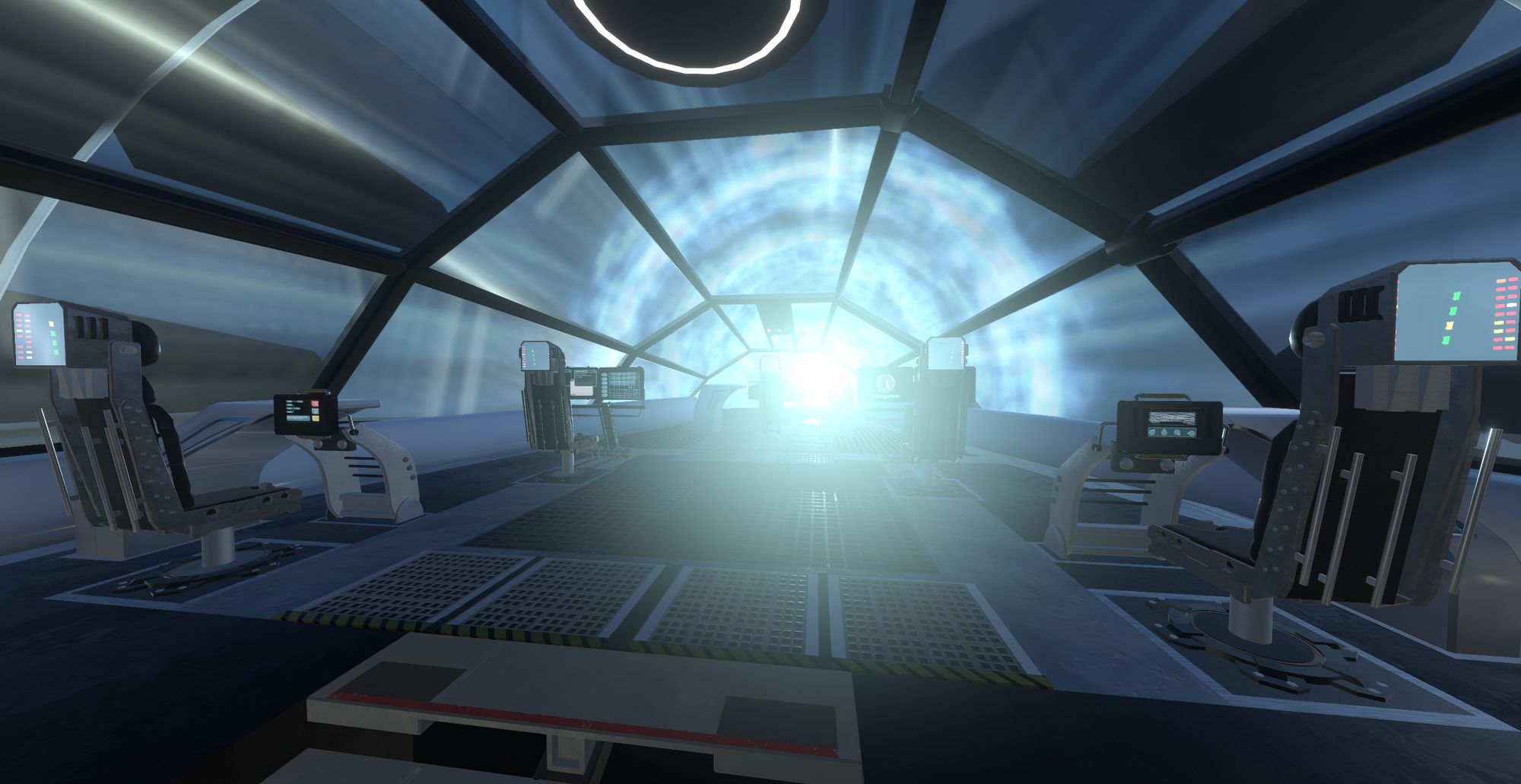 How did you get into visual effects?

I really enjoyed making videos when I was younger and loved the whole CG aspect of it. I attended a university in Arizona from 2002 to 2004, where I studied multimedia, animation, and visual effects. After graduating with my bachelor's, I attended the Vancouver Film School. Right after that, I started working in 2006.
What does working in 3D allow you to do as an artist?

3D is great because I get to project my imagination onto the screen and see it. Now that VR is becoming a thing, it's really nice to also see things in stereo. It's been a lot of fun bringing my imagination to life.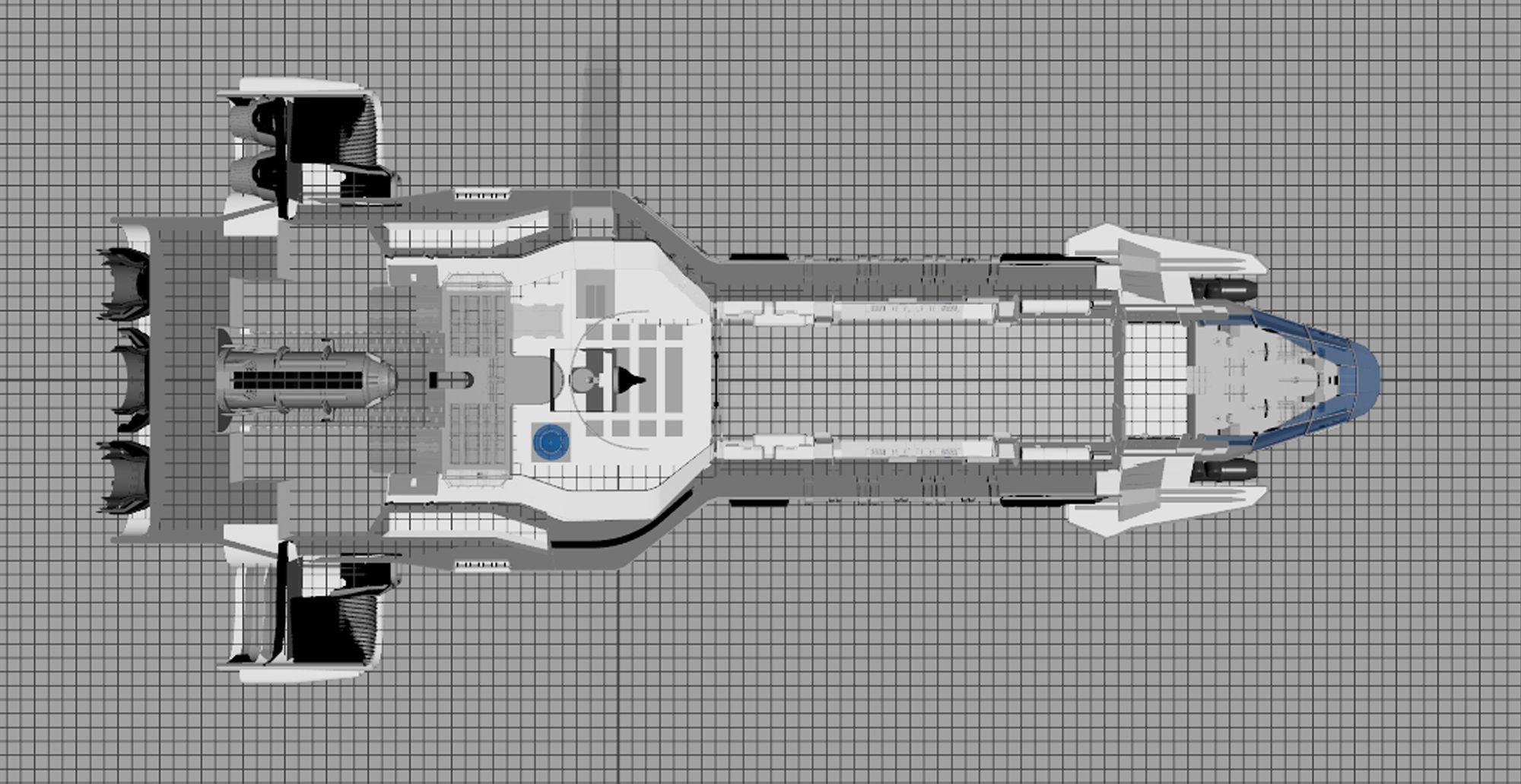 How would you describe your creative process? Do you run into blocks?

The biggest block is always the blank page syndrome. Whenever I run into a place where I'm not quite sure what I want to do, I spend some time playing around looking for images online – different shapes or textures that interest me. I either try to recreate those on my end or take inspiration from them.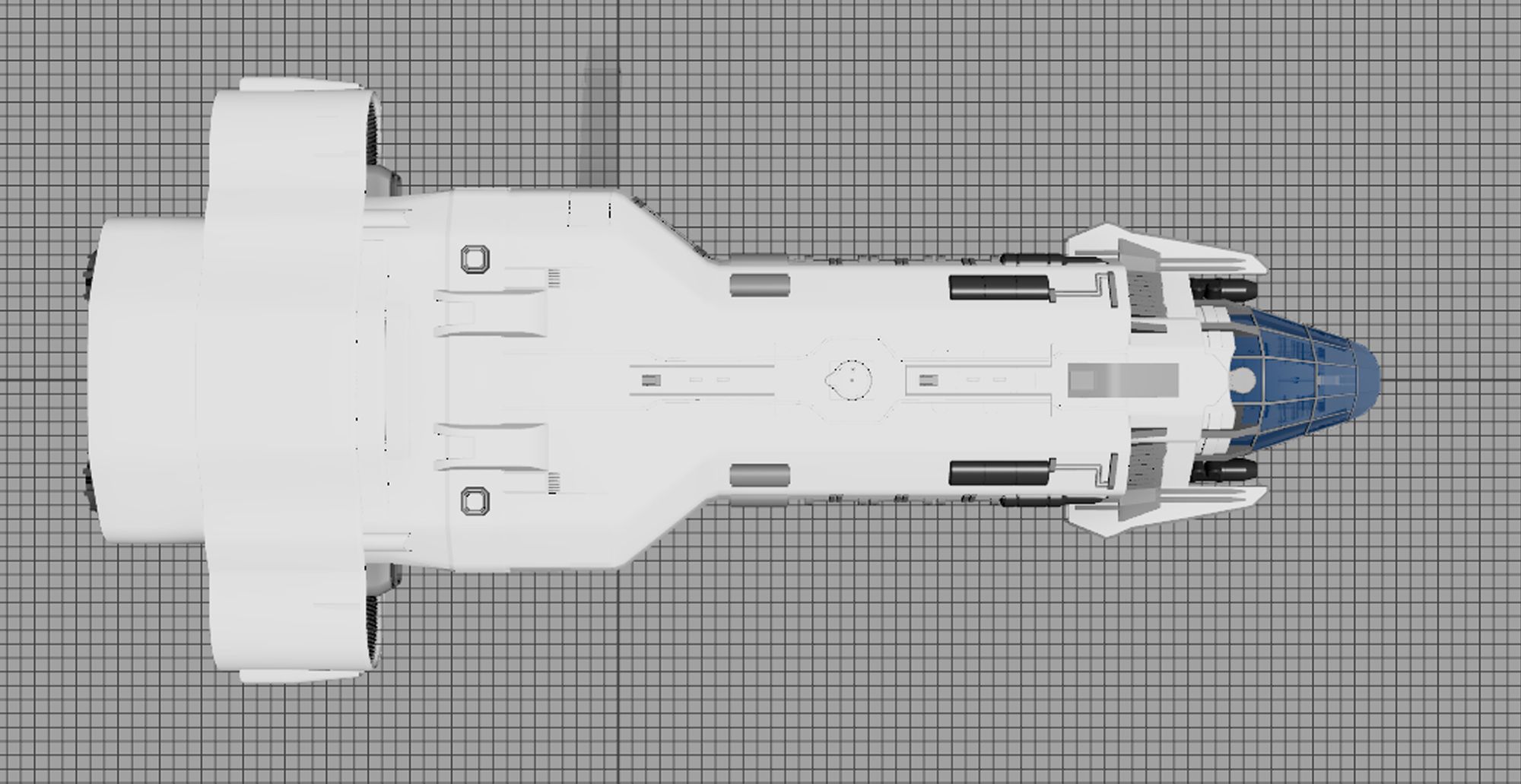 What genres inspire you?

Sci-fi, big time. Also fantasy. Growing up, they were always my go-tos for make-believe and using my imagination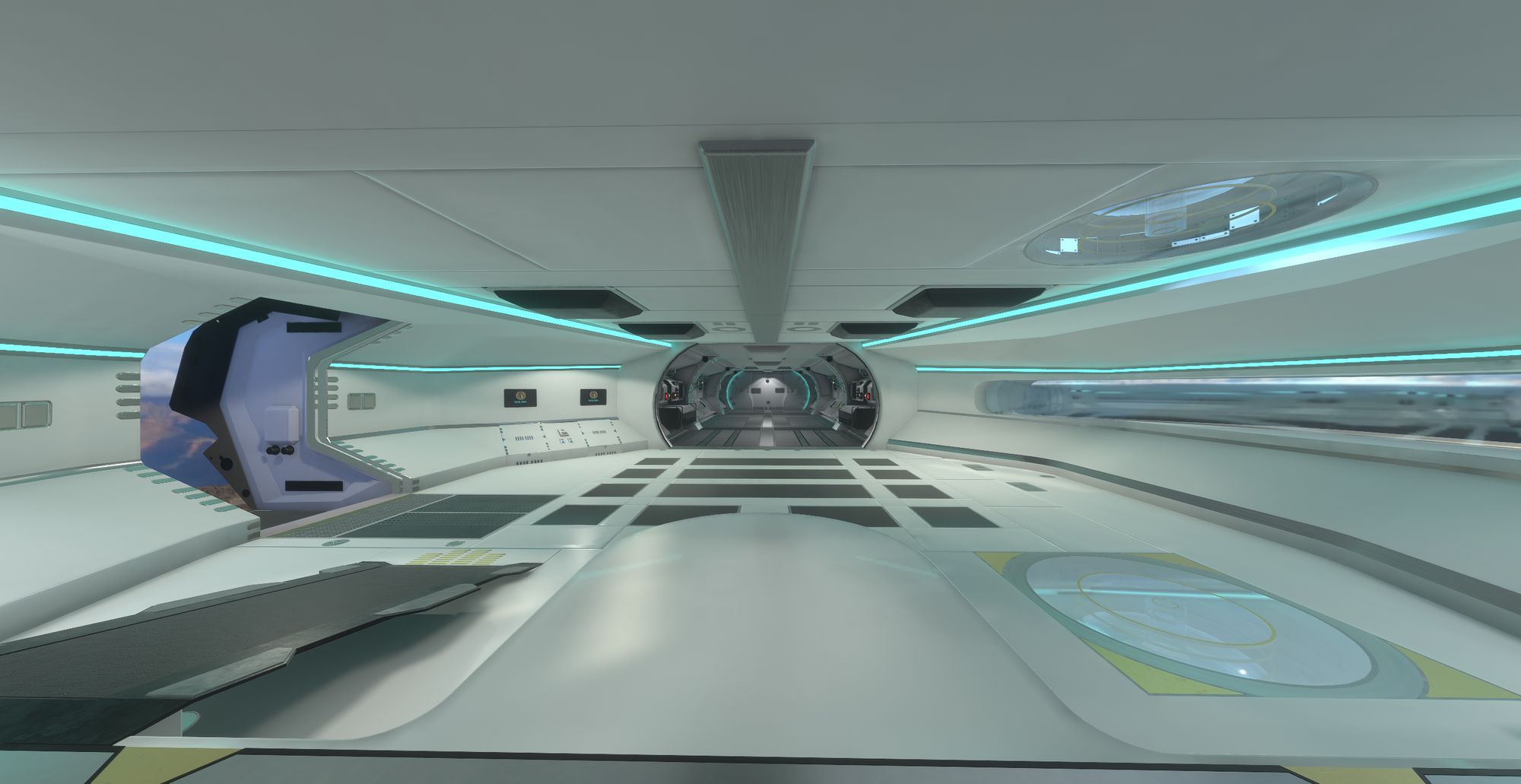 Walk me through MSS-Pandora. Where did you get the idea, and what are some of its features?

Being a sci-fi fanboy, I'm always thinking about spaceships in the back of my mind. As I was looking through other Mona spaces, there wasn't one that was spaceship-centric. I thought it would be interesting to jump into a space where you got to run around outside and inside a spaceship.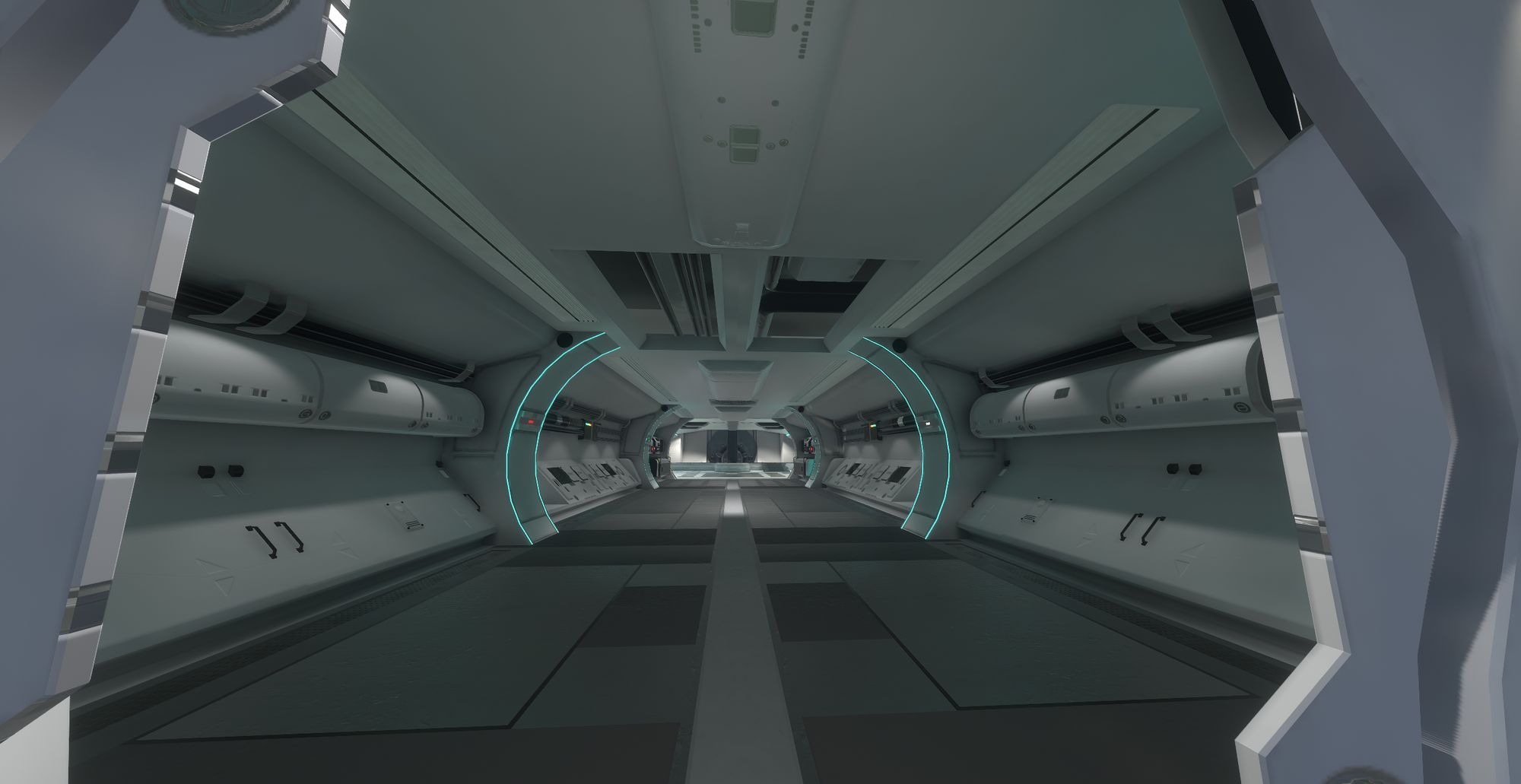 What do you hope people experience in your space?

I tried to throw in a lot of interactions so that it wasn't just a place to stand around in and chat. It's kind of like stepping onto a playground – just getting in there and messing around with stuff. Mona Reactor was really fun to work with. When I started, the tools were mostly focused on trigger reactors. Mid-construction, the Mona team made a big update and added user interacts, look at and look away, and other functions, so I had to go back and create other things that people could do with the features.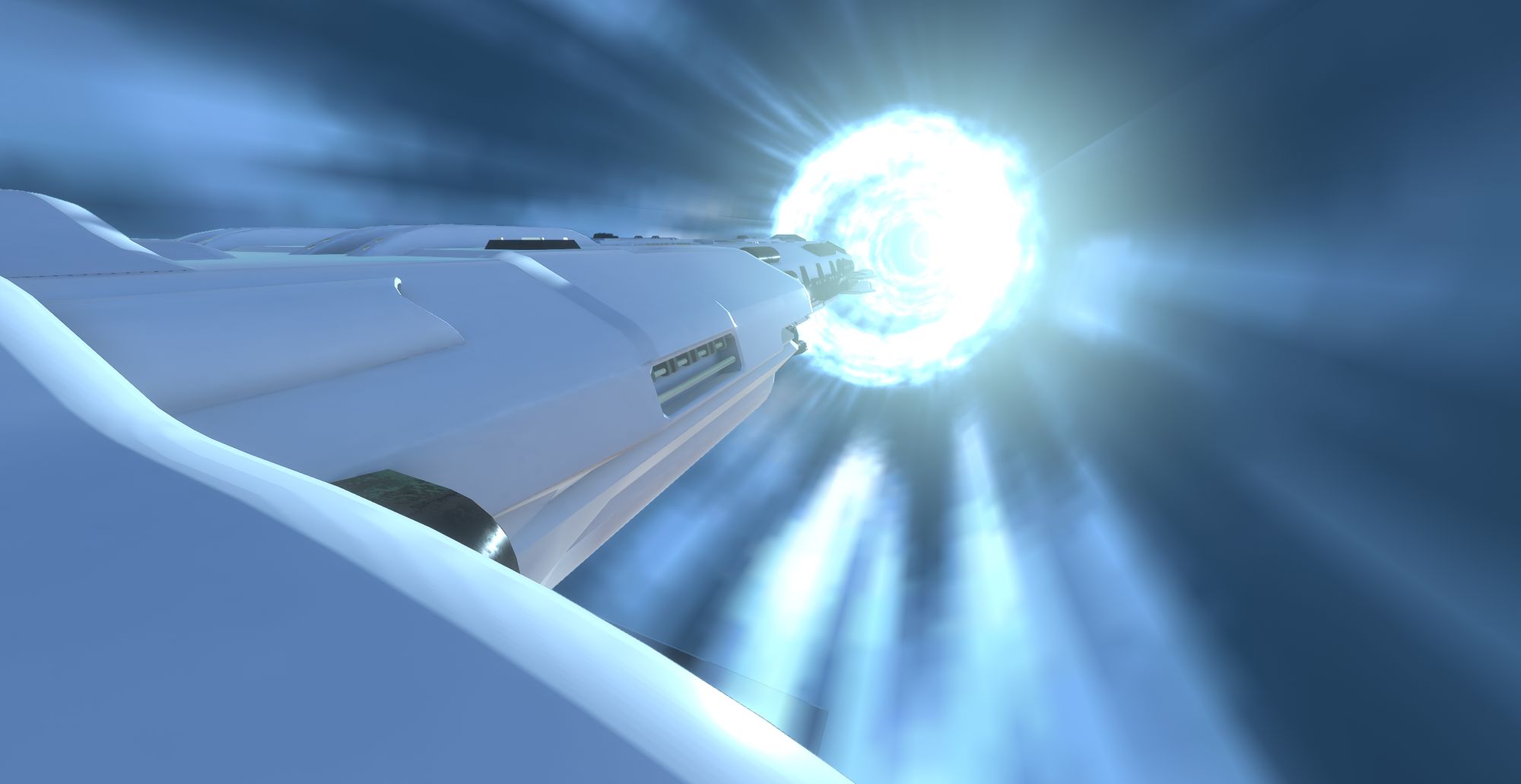 What's your favorite thing people can do in the spaceship?

My favorite one would be the engine test which is enabled in the opening scenario. The user can click on a monitor and the ship voice will give a warning. Inside the ship, they'll hear the engines rev up. It's a little bit muffled inside the engineering area. But if they go outside, behind the ship, they'll get a pretty different experience where it's much louder. It can be somewhat deafening, so hopefully, people don't have their volume up too high.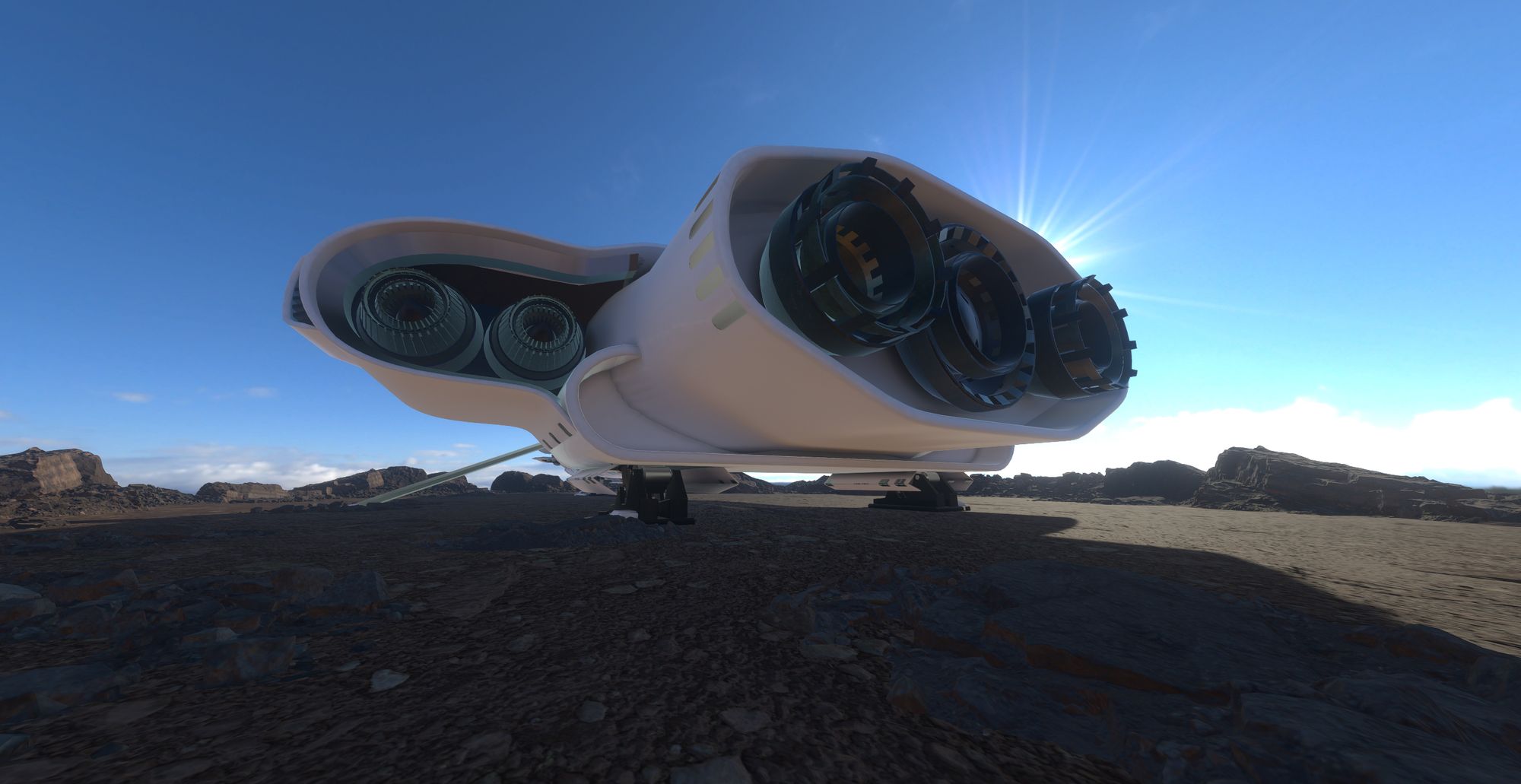 What other projects do you have in the pipeline?

I would like to go back and revisit the first official space I made on Mona for the Interac Challenge. Creators were challenged to use the reactor tool in a space. My space, Timberburn Manor, was fantasy themed with a steampunk feel. I got second place on that challenge, which is what really got me excited to start the spaceship space. I really wanted to push the limits for the next space I made. My next move will be to go back and apply a lot of the things that I've learned while working on this one with the new reactor tools.
---
Experience NobodyInParticular's Mona spaces on his builder profile: https://monaverse.com/user/nobodyinparticular

Follow on Twitter: https://twitter.com/pudbawl
Interested in building on Mona? Learn more and register here!