Mona's Builder Spotlight Series highlights the incredible world builders in our community. Each builder's journey to Mona is unique and meaningful. Our goal is to celebrate the diversity and individuality of our community.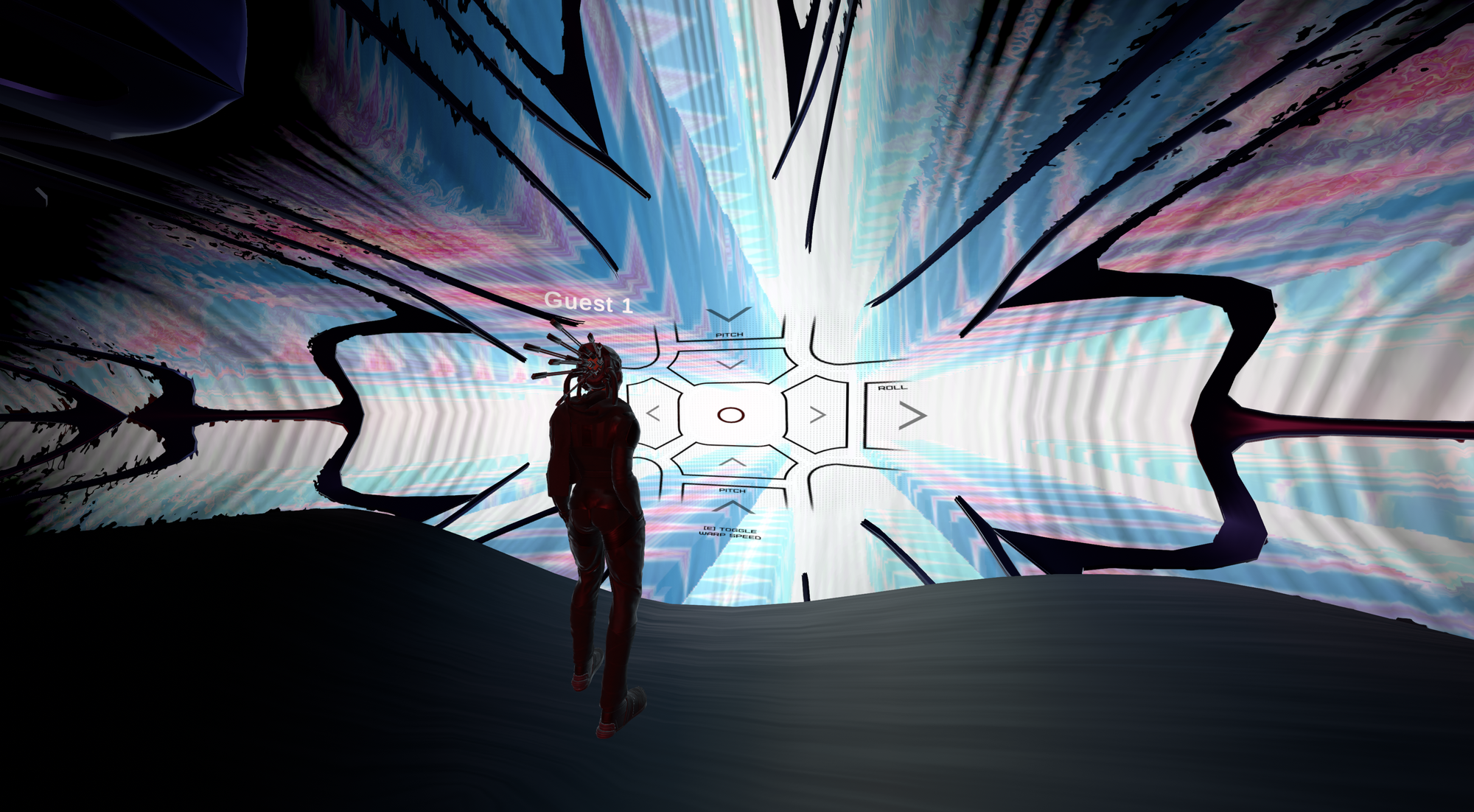 "The metaverse is a place where every design can be explored by anyone."

Meet Nick, aka Scuube, a skilled Mona builder based in the Netherlands. A master in parametric design and interactive architecture, Nick holds a Masters degree in Architecture from TU Delft and has four Mona worlds listed on the Mona Marketplace.
Nick's journey with Mona began out of curiosity for virtual worlds. He tells us that prior to Mona he had some experience creating AR experiences in Unity, and tells us "When I saw Mona allows builders to use Unity to make their metaverse spaces I knew I was in the right place."
Scuube's Mona worlds feel like an industrial dream; reminiscent of a world not yet built or discovered. Each one takes you on a journey seemingly defying space and time. Nick has taken advantage of recent Mona feature updates like Reactor tools which can be seen in his world, Nebulae Episode 1: The Void which features an interactive space-training experience.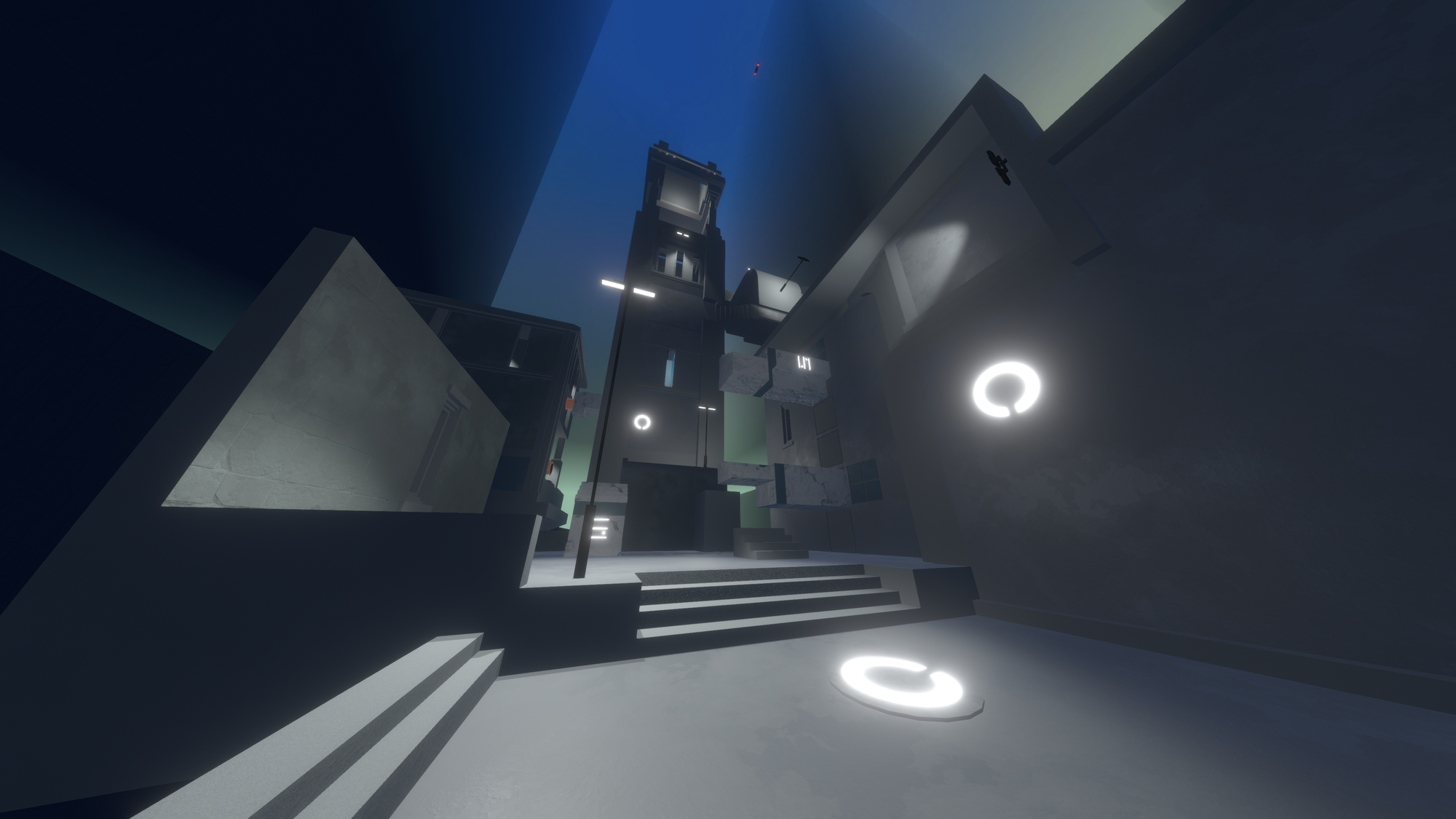 "Technical challenges also inspire me a lot, I like to see how far I can push it before it breaks."

Scuube shares that he draws inspiration for his builds from many different places. "I always end up 'remixing' ideas/principles that I see in movies, architecture and games," he tells us, "I spend a lot of time on pinterest where I collect places and objects that I like." Nick's wide range of inspiration points is recognizable in the scope of his worlds.
The artist spilled that his next build is an underwater world, telling us that the inspiration struck after seeing the new Avatar film in theaters. We are looking forward to seeing some "crazy deep-sea glowing architecture" in this new world.
When he's not building, you can find Nick playing tennis, watching TV series, particularly the Starwars spinoffs, and enjoying a good cup of coffee.
Nick's advice to new Mona builders is "Don't try to do everything in your first space. Take a simple idea and go for it!" He assures that there are many people in the Mona community that are able to help with your first Mona build and beyond.
He tells us that what keeps him coming back to build with Mona is the ability to create and share experiences for people to enjoy anywhere in the world. Nick exemplifies the true heart of the Mona community in this sentiment.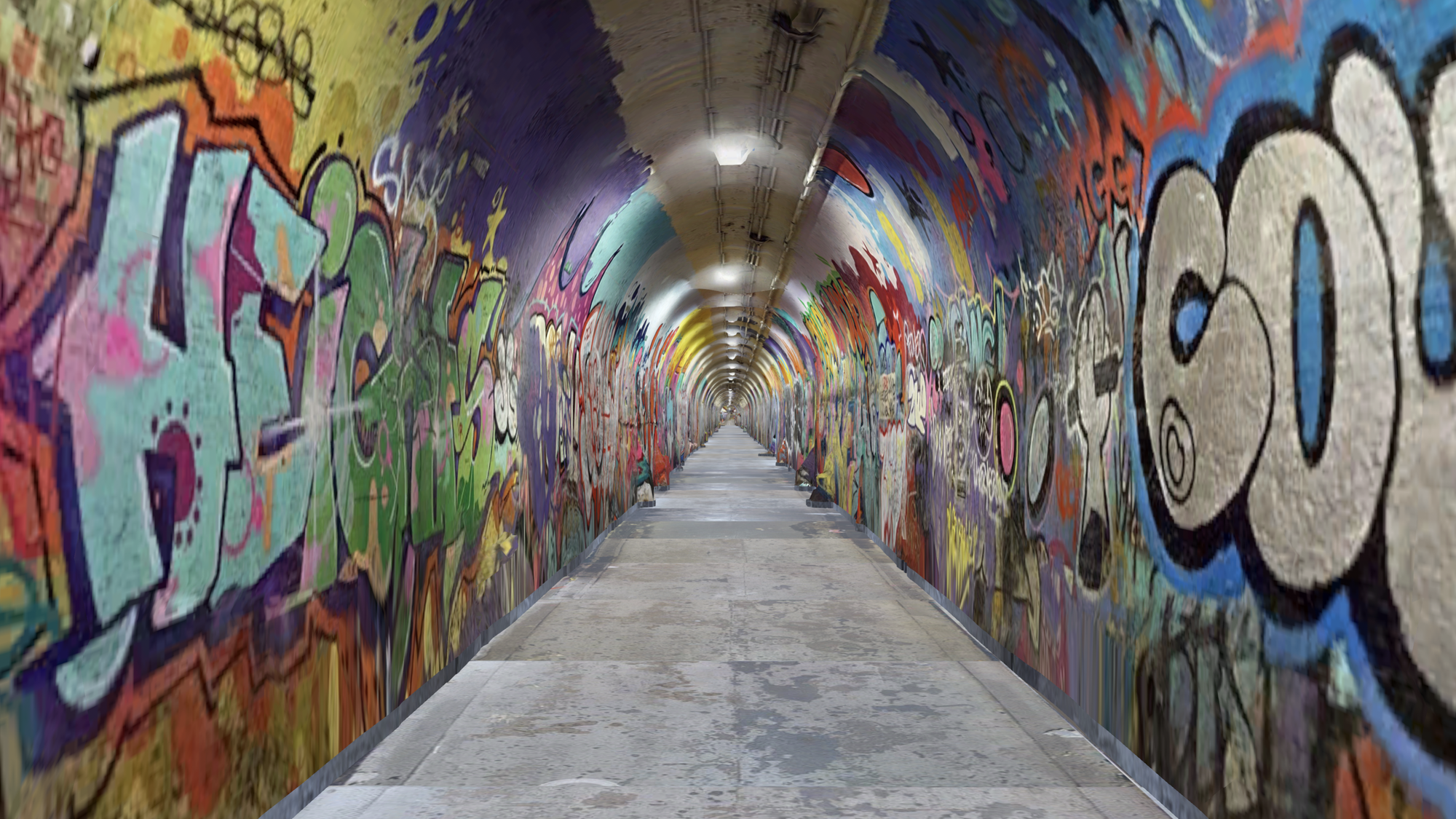 "A lot of architectural designs never get to see the light of day, which is such a waste."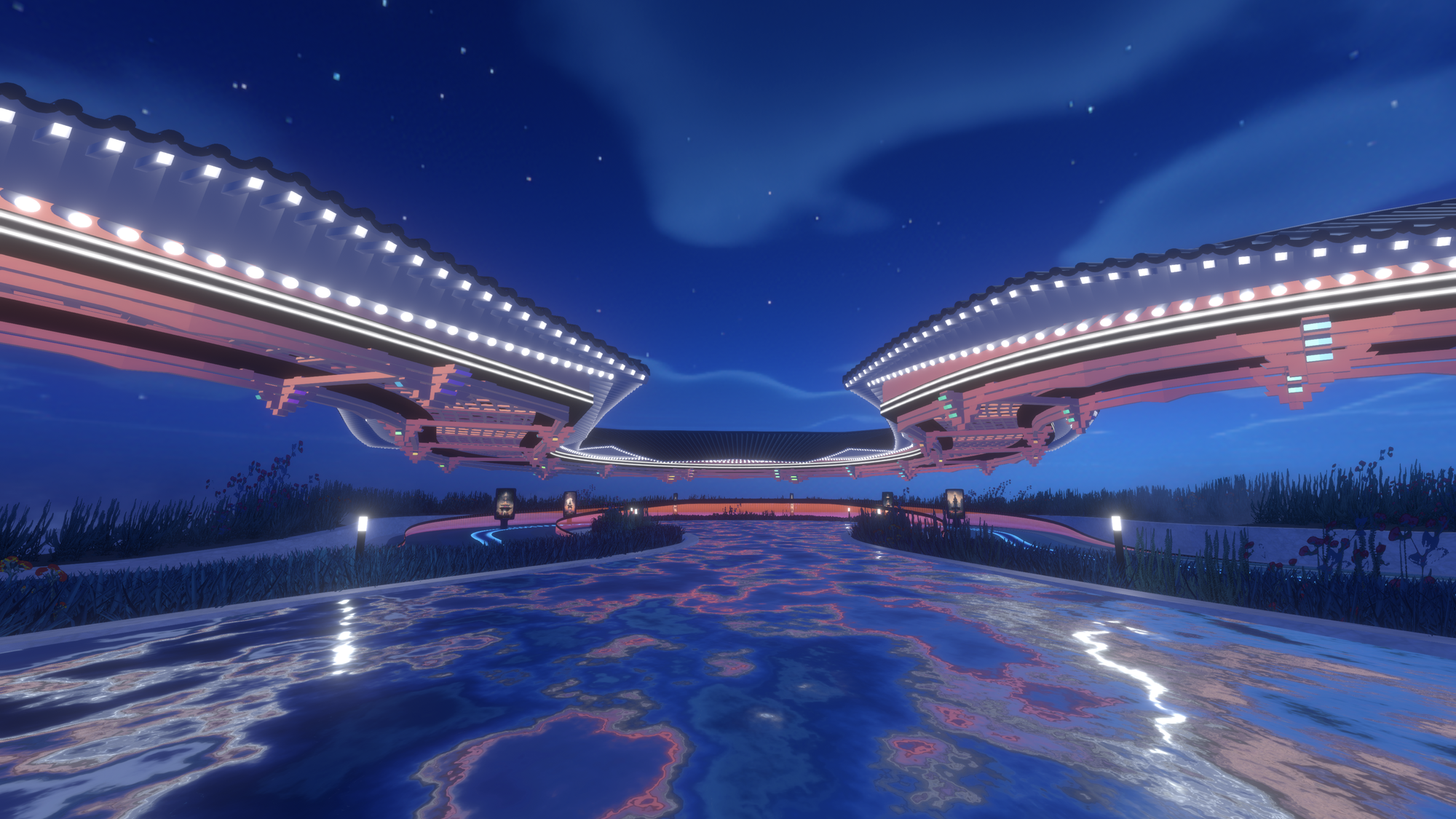 Experience Scuube's Mona spaces on his builder profile: https://monaverse.com/user/scuube
Follow him on Instagram: https://www.instagram.com/scuube.lab/
Follow him on Twitter: https://twitter.com/scuube
Interested in building on Mona? Learn more and register here!