Mona's Builder Spotlight Series highlights the incredible world builders in our community. Each builder's journey to Mona is unique and meaningful. Our goal is to celebrate the diversity and individuality of our community.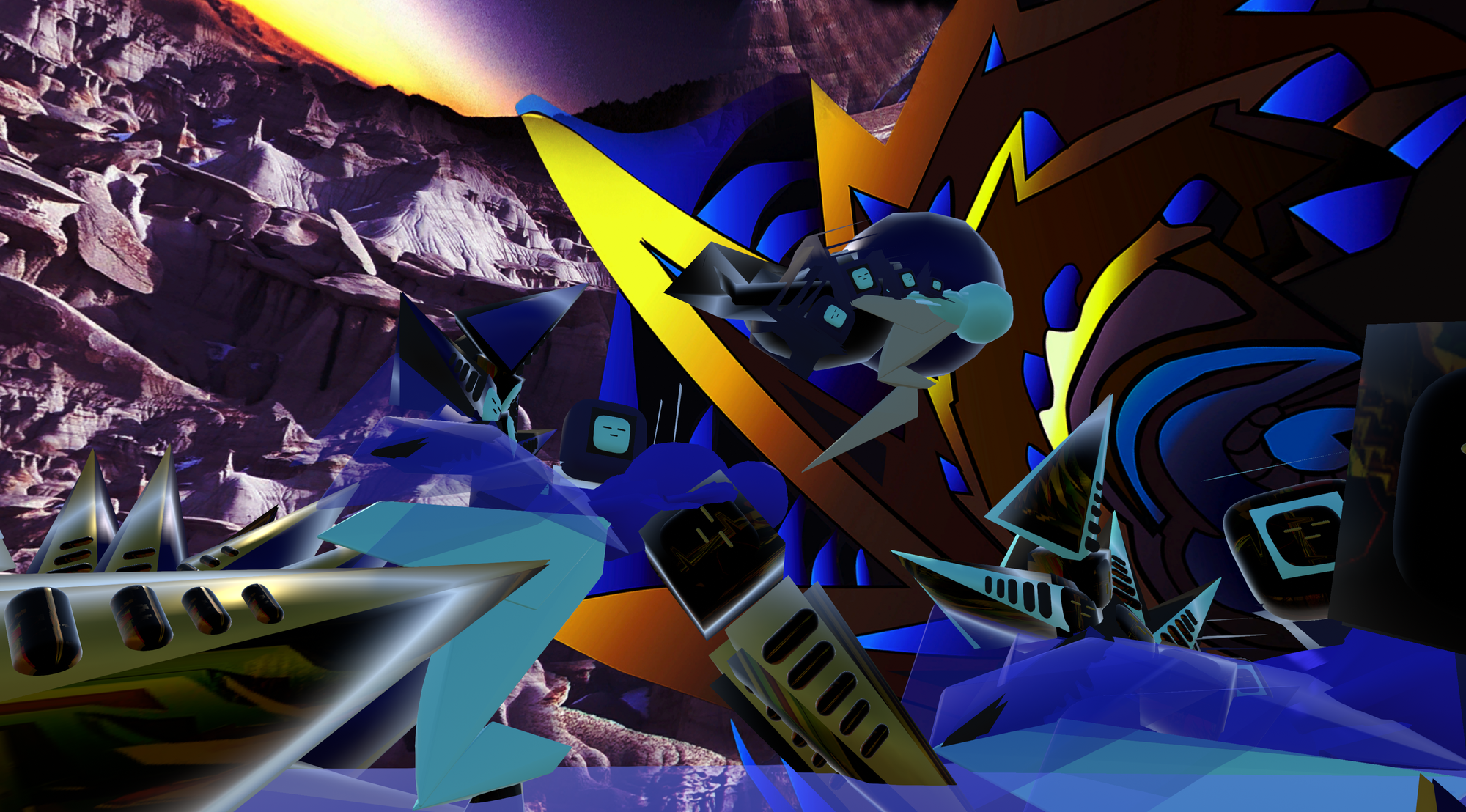 "In the end it's all about play and fun and always remember to go outside!"

Meet Nathalie Nunez, AKA Fractilians, a Mona builder whose builder journey is one of persistence and optimism.
Nathalie is a skilled Digital and Analog Arts Educator by trade. Working in the field for over 20 years, she has garnered an extensive resume including many Visual Art centers, STEM Programs, art collectives and community arts projects. Nathalie dove into web3 almost three years ago and says she's "never looked back." She tells us, "I'm passionate about creating connections and collaborative opportunities between IRL and the crypto world and education."
In her exploration through the world of web3, Nathalie started building with Mona during the first ever Mona build-a-thon, the Filecoin Forum. Prior to this build-a-thon, Nathalie had never used Unity, Blender, or Gravity Sketch, but that didn't stop her from trying her hand at building.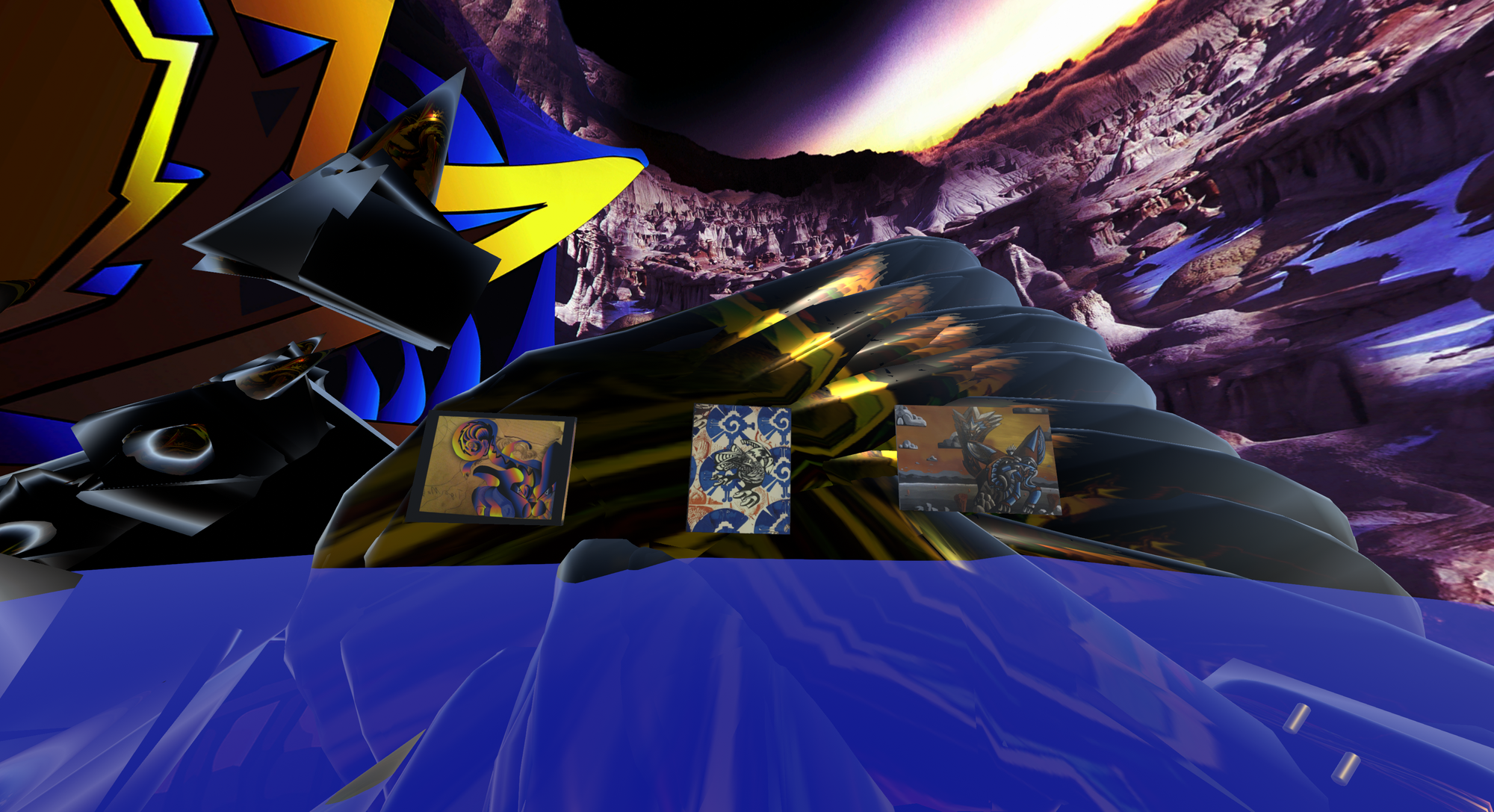 "I had always wanted to find a way to build the worlds and creatures I have been drawing for over 30 years…and when I found Monaverse I found a way to do just that!"

Since then, Nathalie has built two spaces, Quetzalpapálotl Palace and Sector Dakis | Region 3.777. She tells us, "I'm proud of them both simply because I never gave up. I wanted to, everything went wrong along the way, but I'm proud that I finished them." Fractilians' spaces are colorful, alluring worlds that feel like immersing yourself in a graphic novel. Nathalie's worlds have a sense of story and character to them, all on their own.
Fractilians draws inspiration for her worlds from nature. "There is nothing more beautiful and fulfilling than the magic I find in nature" she says. Residing in Colorado, Nathalie spends a lot of time outdoors exploring what she calls "the giant fractal vortex of awesome."
When asked what's next in her building journey, she spills she has "thousands [of] sketches and ideas for many worlds" up her sleeve, but is currently working on leveling up her skills in building programs "so [she] can make [her] worlds closer to what [she] envision[s] them to be."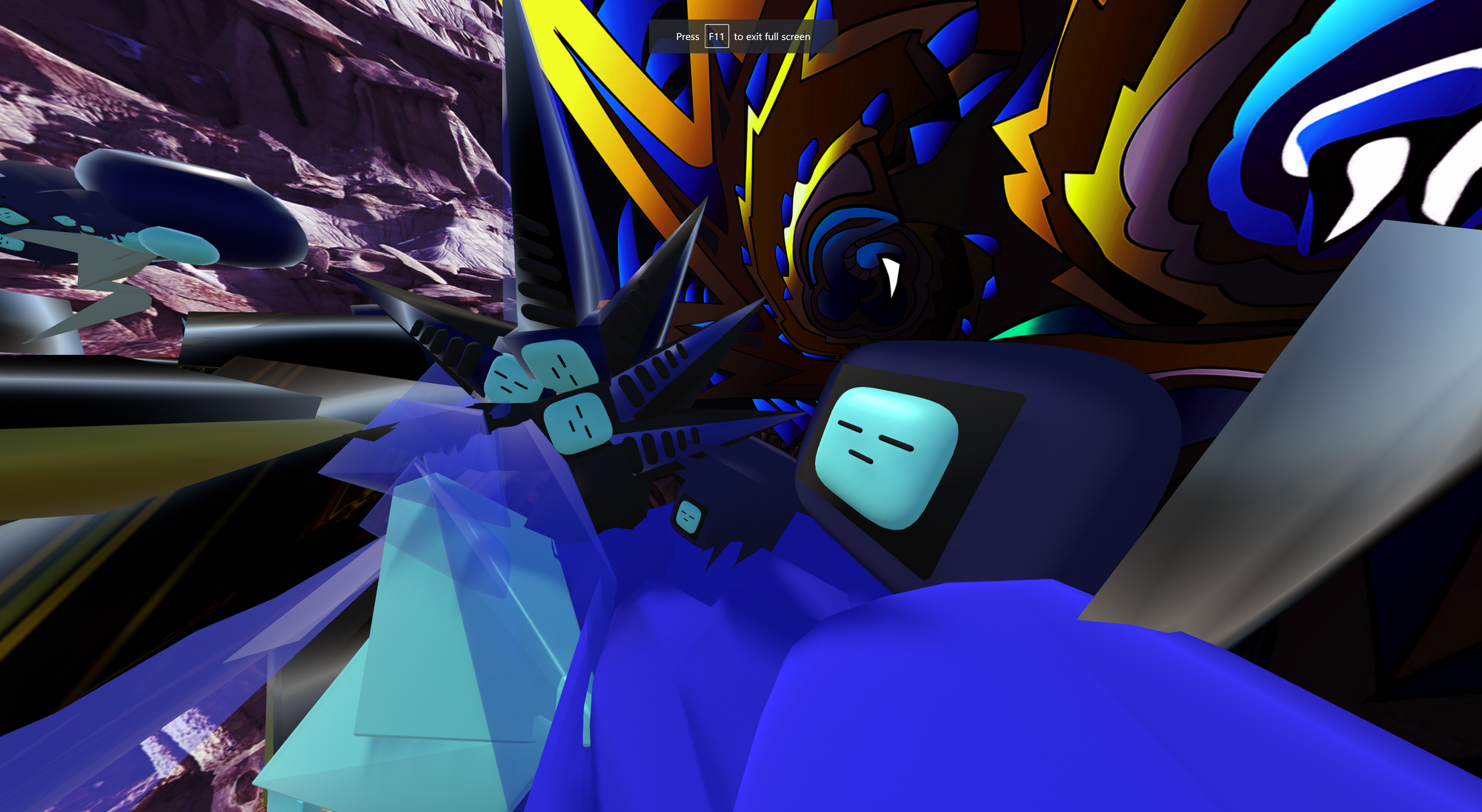 "Have fun and know that if you're failing a lot, you're on the right path"

Not only is Nathalie working on her own technical skills, but she's helped create a platform for other Mona community members to learn and grow. Partnering with Rizzle, Fractilians has created a weekly Beginners Blender Series for the community. These workshops help new builders get off the ground and start bringing their creations to life.

Nathalie's advice to those just starting with Mona is to "join the community of amazing builders and watch the tutorials. Really watch them and follow along. So many ideas come from learning and applying what you have learned."
Fractilians tells us her favorite part of building is "when you get to run around your world for the first time…I have a lot to learn and am always eager to challenge myself and grow as a metaverse builder." Nathalie is an inspiration to the Mona community; Her positivity and enthusiasm is absolutely contagious.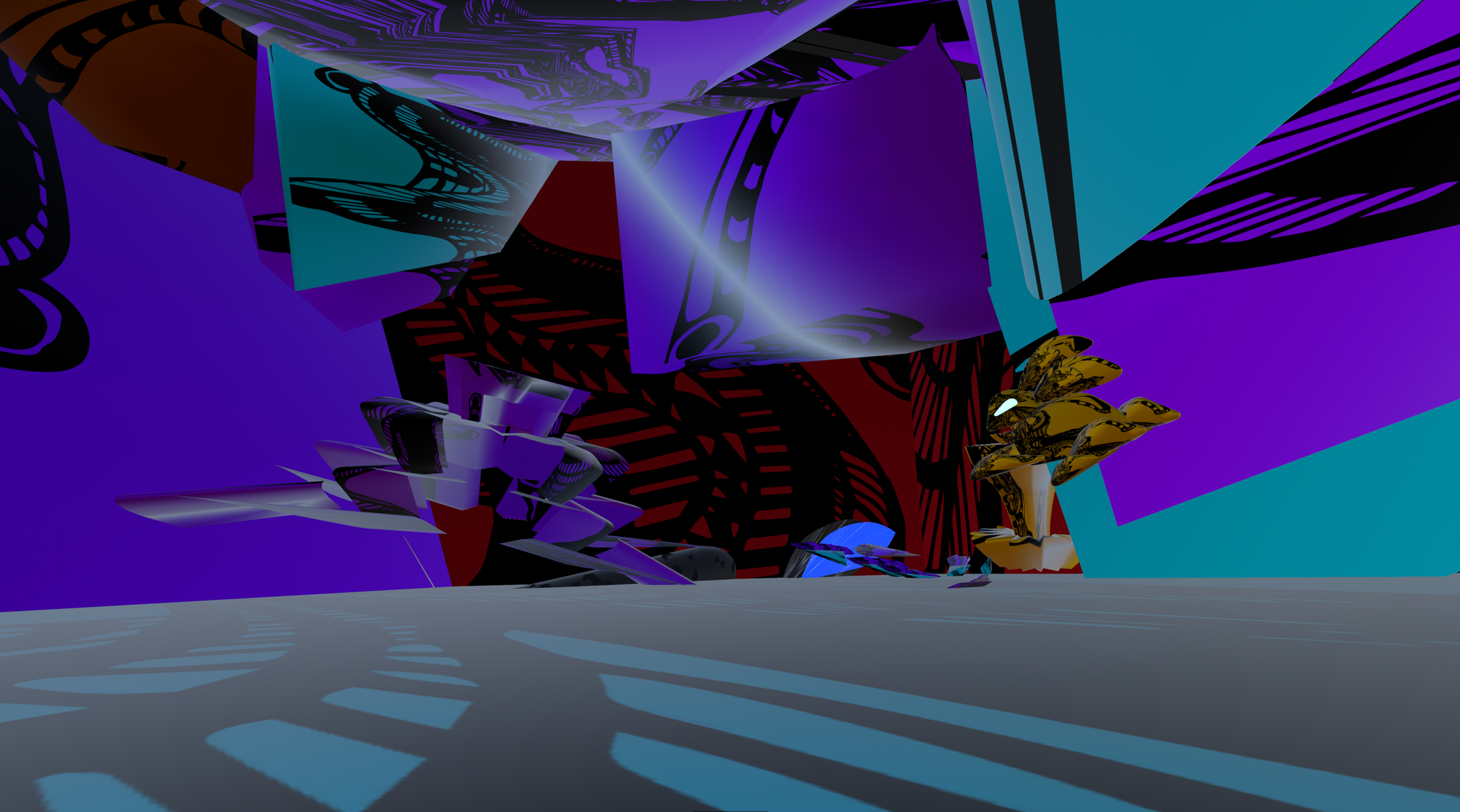 Experience Natalie''s Mona spaces on her builder profile: https://monaverse.com/user/fractilians
Follow her on Instagram: https://www.instagram.com/fractilians/
Follow her on Twitter: https://twitter.com/Fractilians7
Interested in building on Mona? Learn more and register here!